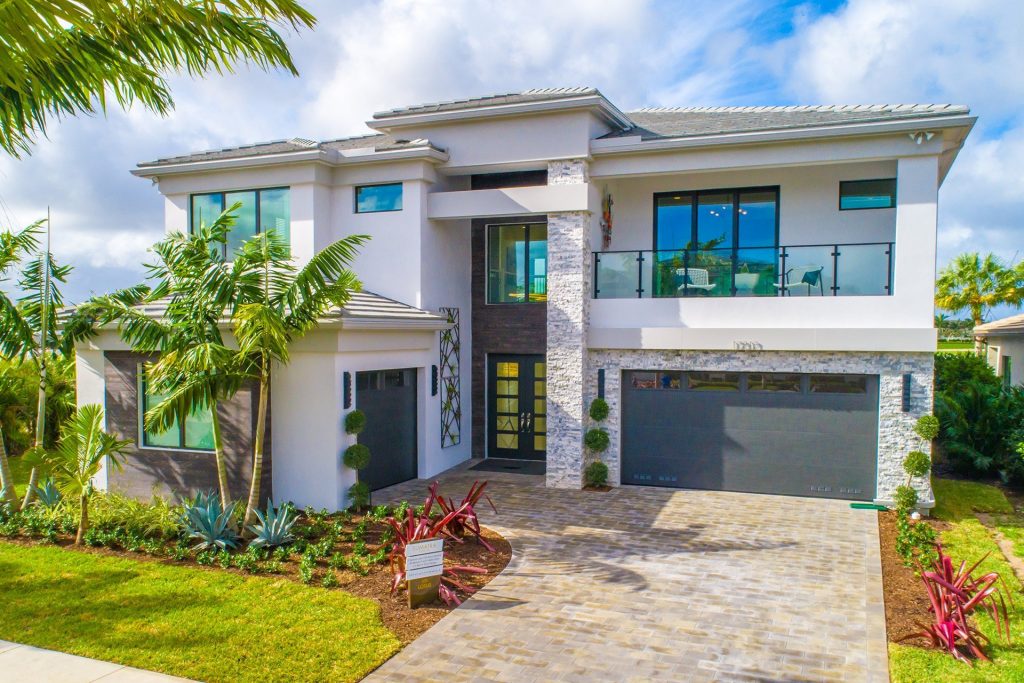 Wind
Tenants Would Pay More to Live in Wind-Resilient Buildings, Study Finds
Jeff Dunsavage, Senior Research Analyst, Triple-I (11/01/2022)
A majority of tenants in areas prone to high wind risk would be willing to pay more to live in wind-resilient buildings, a recent study by the Alabama Center for Insurance Information and Research (ACIIR) indicates.
The study sought to assess the return on investment for multifamily structures built to comply with the FORTIFIED Multifamily™ Wind program – a voluntary beyond-code construction and re-roofing method developed by the Insurance Institute for Business & Home Safety (IBHS). The program is found to reduce damage to multifamily housing from wind-related perils, including hurricanes, tornadoes, straight line winds, and hail.
"We surveyed more than one thousand people from throughout the Southeast, and 74 percent of respondents indicated they are willing to pay higher rent to live in a resilient building," says ACIIR director and senior research professional Dr. Lars Powell, who conducted the study. ACIIR is part of the University of Alabama's Culverhouse College of Business.
Buildings can be constructed to a FORTIFIED standard for hurricane or high wind, depending on location. More than 40,000 single-family homes in 22 states have earned a FORTIFIED Home™ designation, leading IBHS to expand the program to include a multifamily designation earlier this year.
"With more than 60 million Americans living in multifamily housing, our nation cannot meaningfully reduce the impact of natural disasters without building stronger multifamily communities," says IBHS CEO Roy Wright. "Our research clearly demonstrates that a significant amount of storm damage can be avoided simply by investing in resilient construction, and this new study shows it's financially beneficial to do so."
ACIIR found regional differences in how much more tenants were willing to pay.
"We find lower willingness to pay in landlocked states than in coastal states," the report says. "The average willingness to pay in Arkansas, Oklahoma, and Tennessee ($6.88) is about half of the average for states with coastal exposure ($13.13)."
The average acceptable increase in monthly rent is 2.17 percent, or $23.38, according to the study.
Renters' willingness to pay more – combined with lower insurance costs, due to reduced risk – would more than pay for the cost of achieving the IBHS designation, the report says.