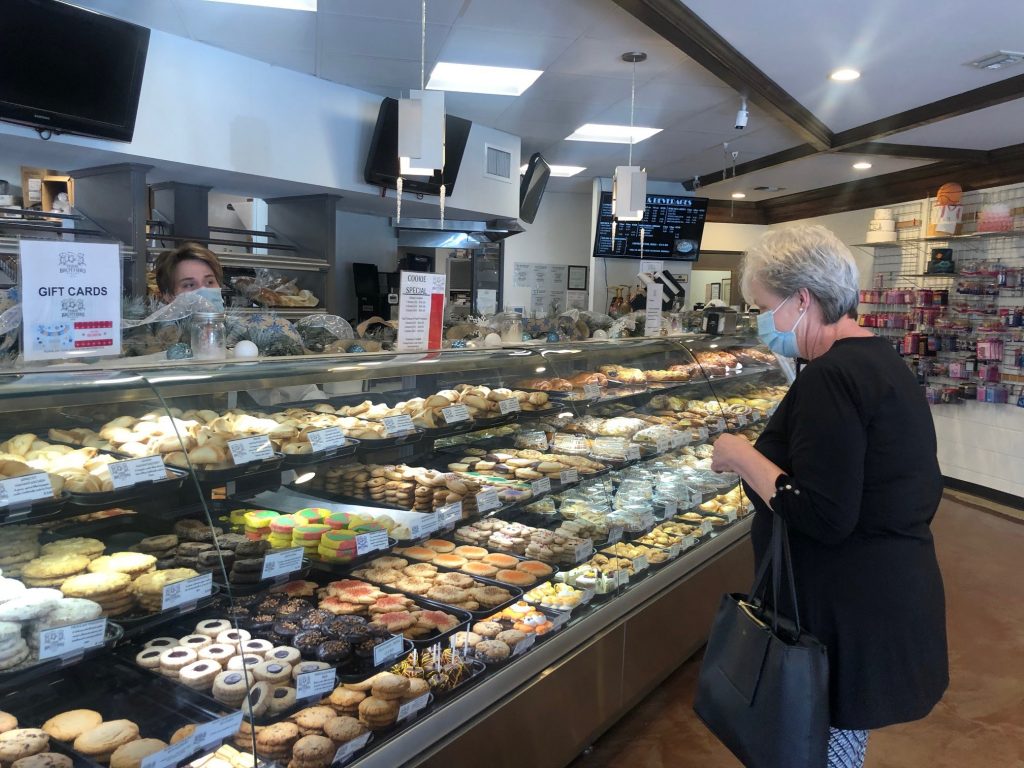 General
An Appetite for Resilience
By Loretta L. Worters, Vice President, Media Relations, Triple-I
11/24/2020
In support of Small Business Saturday, November 28, the Insurance Information Institute spotlights the Three Brothers Bakery, a business that has stayed resilient.
Robert (Bobby) Jucker and his wife, Janice, are the self-proclaimed, "King and Queen of Disasters." Their business, Three Brothers Bakery, has been through Hurricane Harvey, four floods, a fire, and now COVID-19. Each time they have had to reinvent themselves to survive.
A fifth-generation baker for the 71-year-old landmark business, Bobby Jucker knows about survival. His father, Sigmund, and Uncles Sol and Max and Aunt Janie, from Chrzanow, Poland, were taken by the Nazis in 1941 and put in concentration camps during World War II. At the end of the war, Bobby's Aunt moved to the United States and told her brothers Houston's streets were paved with gold. They took her advice and in 1949 moved to Texas to open their bakery.
While the Juckers believe in hard work and not feeling sorry for themselves, they say this pandemic is more dire than any prior disaster because it has shut everything down. They and all small businesses are being tested. Just to survive the first 12 weeks with payroll and rent, they needed $400,000. That money did not include utilities, insurance, or other costs of running a business.

The Juckers filed paperwork after each of their previous disasters and say it's important to pay attention to the details. They recommend having someone dedicated to filling out the right forms.

Janice also suggests small business owners take online classes during this time so they can understand the financial implications and what loans are available.
"It's important to read your insurance policy," says Janice, "it's better than sleeping pills." She notes that the policy may include coverage and options for businesses during this difficult time.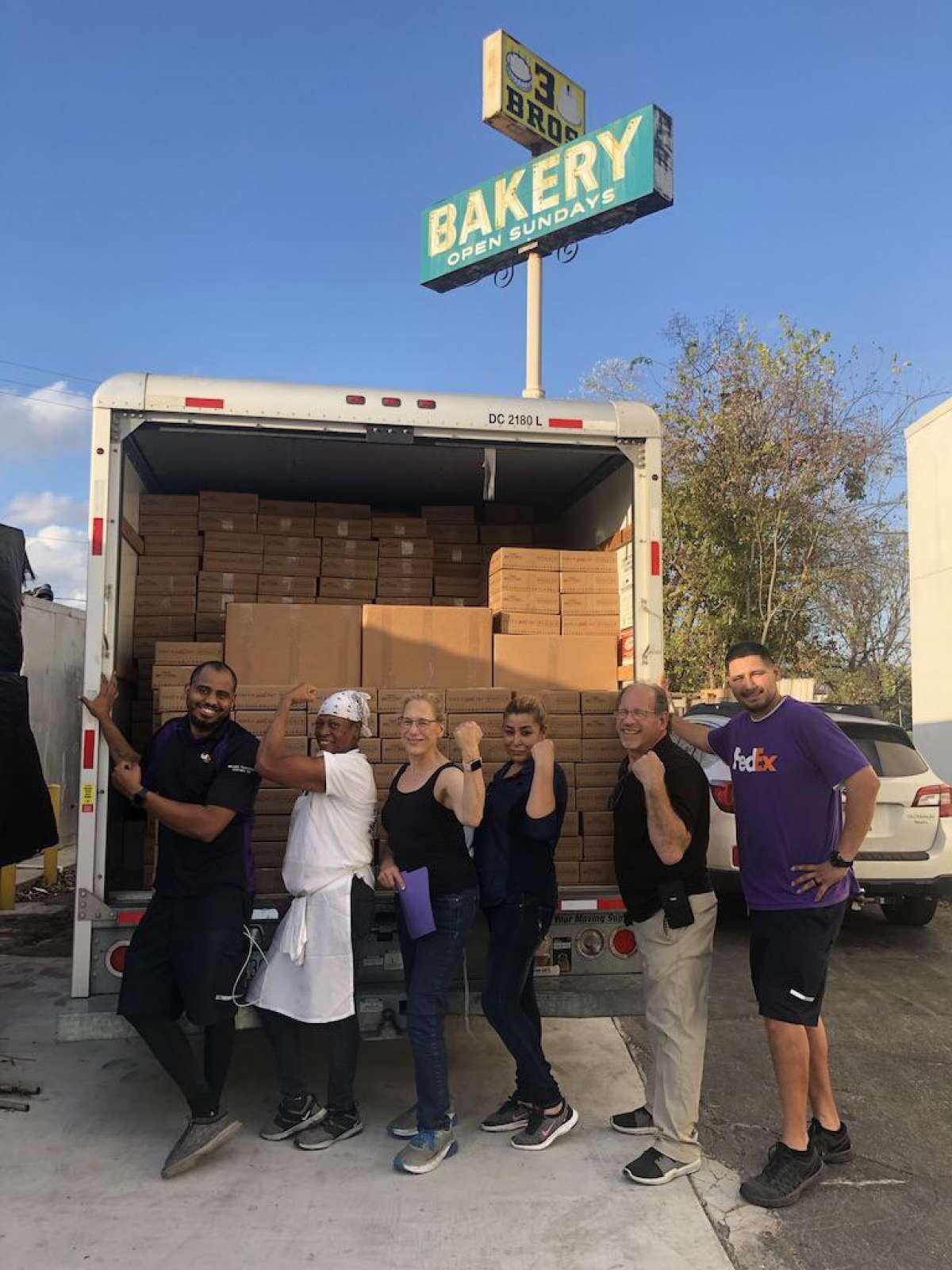 The Juckers are well-versed in the art of small-business disaster recovery and say there are four key areas, including taking care of your team and customers; having substantial cash to pay your team with sums of money through insurance, SBA disaster loans and in case of the pandemic, PPP and EIDL loans. They note that assets are an important part of recovery, as are a return to operations so people know the business is back up and running and what changes you have made.
"After or during any disaster, I tell people, 'You get just one pity party.' You can sit there and feel sorry for yourself and nothing gets done, or you can decide to survive and get to work. In the case of the pandemic, we could not just sit there and hope people would walk through the door; we had to figure out how to get them in the door and what changes we needed to make in the bakery. As long as the disaster continues, we'll have to keep evolving and putting together marketing plans and launching them."
When asked if they have ever thought about giving up the business, Janice laughs and says, "Every disaster – but only for a moment. Our greatest concern is about the health of our team," she said.
"We've been lucky because our insurance really took care of us. We went to our insurance agent in 2007 and said we want insurance that covers us, so if we have a fire we can pay our team, rebuild and reopen – even if closed for a year. Nine months later we were hit by Hurricane Ike and closed for nine months while we rebuilt, and the insurance covered everything.
"Our agent heard us and took care of us and gave us insurance we didn't even know existed. So, my advice is to find an agent that really knows insurance and let that agent take care of you. They are the experts at what they do, and you do what you do best, which, in our case, is bake.
"Did I mention our Pecan Pie makes a great holiday gift and was named the "Best Mail Order Pecan Pie America Has to Offer" by Country Living magazine, and it ships great?" she smiled shamelessly.
Click here to watch a video describing the Juckers' four-part business plan for disaster recovery.