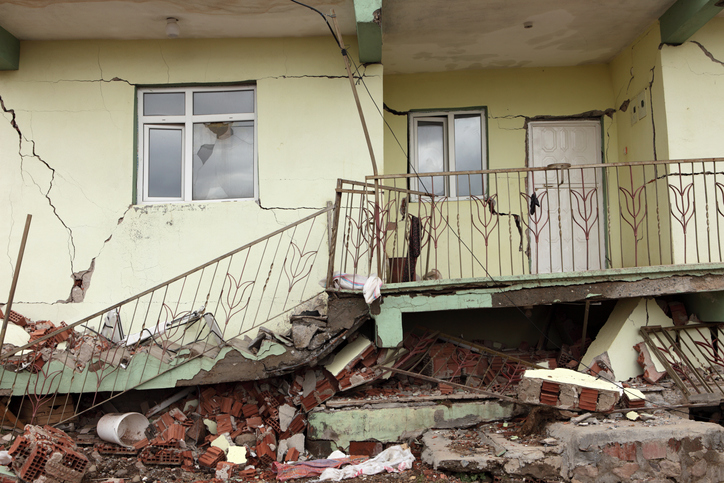 General
FEMA Names Disaster Resilience Zones, Targeting At-Risk Communities for Investment
Jeff Dunsavage, Senior Research Analyst, Triple-I (09/07/2023)
The Federal Emergency Management Agency (FEMA) has announced 483 Census tracts that will be eligible for increased federal support to make themselves more resilient to natural hazards. These Community Disaster Resilience Zone (CDRZ) designations will help companies, nonprofits, philanthropic organizations, and other non-federal partners target resilience investments in at-risk communities.
This initial round of designations covers all 50 states and the District of Columbia and can be explored on an interactive map on FEMA's website. More designations, including tribal lands and territories, are expected to be announced in the fall of 2023.
The CDRZ Act – approved with bipartisan support and signed into law by President Biden on December 20, 2022 – amends the Robert T. Stafford Disaster Relief and Emergency Assistance Act. The zones will receive prioritized access to federal funding for resilience and mitigation projects.
Certain geographies are particularly vulnerable to specific perils (think coastal and low-lying inland areas for flood and drought-prone areas for wildfires). Within those regions, certain populations – especially the less affluent – have tended to be at increased risk of loss. Such people often are uninsured or underinsured.
Concerns about insurance availability and affordability have received increased media and public attention as traditionally less vulnerable populations have begun experiencing impacts in the form of rising insurance premium rates. Insured catastrophe losses in the United States have increased tenfold since the 1980s. These loss trends are compounded by rising costs to repair and replace homes and vehicles in the inflationary environment ushered in by the COVID-19 pandemic and the war in Ukraine. Combined with antiquated restrictions on insurance underwriting and pricing and policies that encourage fraud and excessive litigation in certain states, these forces have required some insurers to reassess their appetite to assume risk in those states.
The CDRZ Act creates an opportunity to help the most vulnerable populations by promoting investments in weather and climate resilience. Triple-I, along with partners across and outside the insurance industry, has been deeply involved in promoting advance mitigation and resilience investment, and this federal program offers to drive more such efforts across a range of stakeholder groups.
Learn More:
FEMA Incentive Program Helps Communities Reduce Flood Insurance Rates for Their Citizens
More Private Insurers Writing Flood Coverage; Consumer Demand Continues to Lag
Shift in Hurricane Season's Predicted Severity Highlights Need for Prospective Cat Risk Pricing
California Needs to Make Changes to Address Its Climate Risk Crisis
Climate Risk Isn't All About Climate: Population, Land Use, Incentives Need to Be Addressed
Advance Mitigation, Better Building Codes Pay Off
Stemming a Rising Tide: How Insurers Can Help Close the Protection Gap