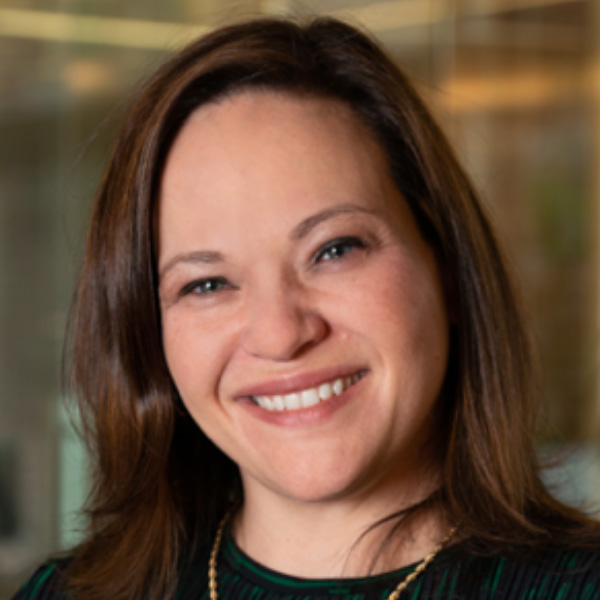 General
BuildStrong Executive Director to Congress: Create a Resilient America Now
Maria Sassian, Research Director, Triple-I, 06/09/2021
BuildStrong Coalition Executive Director Pamela Williams called on Congress to "create a Resilient America" as part of a proposed federal infrastructure overhaul.
In testimony prepared for a House Homeland Security Subcommittee on Emergency Preparedness, Response, and Recovery hearing on June 8, Williams outlined the Coalition's recommended policy guidelines for increasing home, community, and infrastructure resilience as the United States faces rising disasters.
"Mitigation saves lives, property, and taxpayer money. Mitigation also saves the environment. But the federal resources to help build state and local capacity and fund risk-reducing, cost-effective mitigation projects that harden critical lifeline infrastructure and help individuals invest in residential resilience are woefully inadequate. FEMA and other Federal Agencies need more tools to help impacted communities recover smarter and stronger and end the cycle of build, damage, rebuild."

Williams appeared alongside entertainer and scientist Bill Nye, Virginia Department of Emergency Management State Coordinator Curtis Brown, and Council on Foreign Relations Senior Fellow Alice C. Hill at the hearing. To stream the virtual hearing click here.