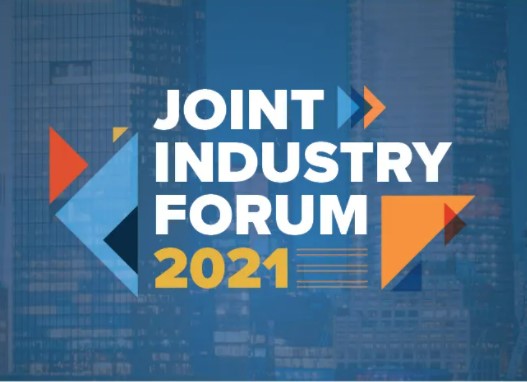 General
C-Suite Insurance Leaders to Talk Resilience at Triple-I Joint Industry Forum
Jeff Dunsavage, Senior Research Analyst, Triple-I (10/18/2021)
Five senior executives will convene in New York City on Thursday, Dec. 2, as part of the 2021 Joint Industry Forum's (JIF) C-Suite Panel on Resilience.
John Huff, president and CEO of the Association of Bermuda Insurers & Reinsurers, will moderate the panel. Panelists will include:
"Businesses, governments, and the public need a resilience mindset as we confront the risks posed by extreme weather, cyber threats, and population shifts into disaster-prone communities," said Triple-I CEO Sean Kevelighan. "Insurers are uniquely positioned to help them achieve it."
Phil Klotzbach, Ph.D., a research scientist in the Department of Atmospheric Science at Colorado State University, and a Triple-I non-resident scholar, will offer introductory remarks at the start of the C-suite panel.
The 2021 JIF is being held at the New York Hilton Midtown. The daylong program — conducted in accordance with New York City's COVID-19 protocols — brings together the most accomplished thinkers and leaders in insurance. It will include panels on Insurance Economics, Insurer Talent and Recruitment initiatives, and the societal costs of Runaway Litigation.