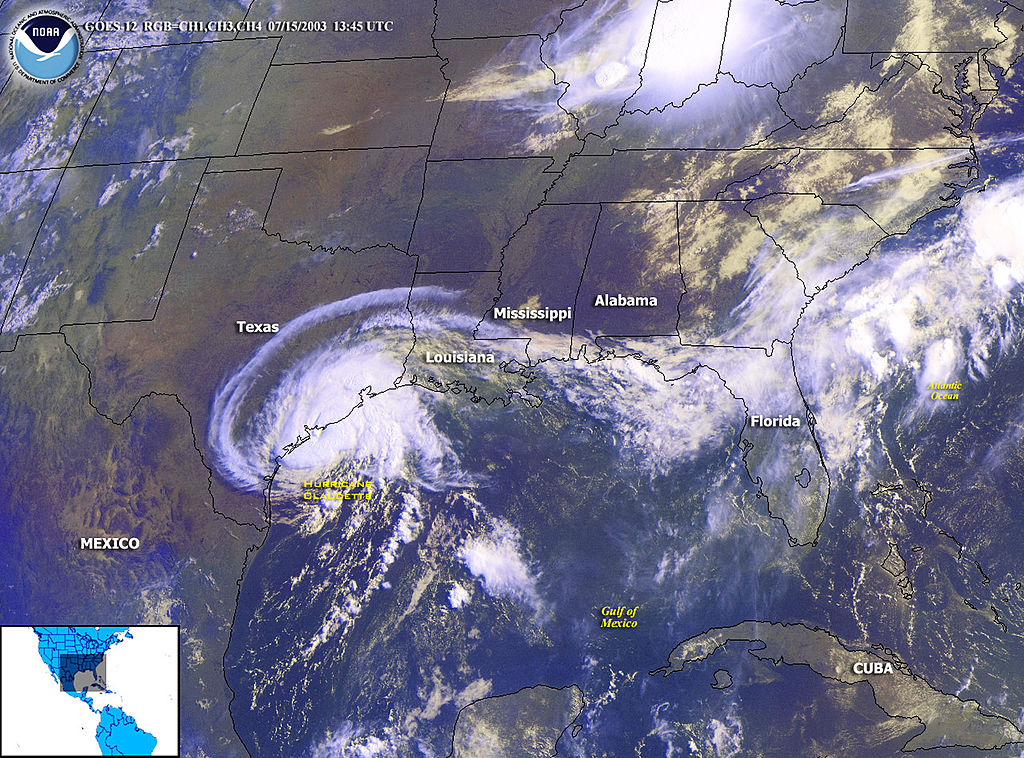 General
Extreme Weather's Seasonal Severity Impacts Rates, Regardless of Inflation, Price Gouging
Jeff Dunsavage, Senior Research Analyst, Triple-I, 06/28/2021
Losses from the winter storm that swept through the southern United States earlier this year continue to loom large among the concerns of property and casualty insurers, even as the nation contends with wildfires and anticipates yet another above-average hurricane season.
"On its own, Uri would not necessarily impact premium rates," says Dr. Michel Léonard, CBE, Triple-I vice president and senior economist. "What matters is the overall severity of extreme weather events during a calendar year or a specific peril season."
Dr. Léonard reports that current expectations among weather experts of higher-than-average hurricane and wildfire seasons – in addition to Uri – will likely contribute to increases in property insurance rates in 2021, "before and regardless of inflation."
"Traditionally, actuarial models keep natural catastrophe losses and inflation separate and combine them in the last stage of rate estimates," Léonard says. 
Three 2021 trends, he says, add up to put upward significant pressure on insurance rates for 2022:
Combined 2021 natural catastrophe losses from winter storms, hurricanes, and wildfires expected to be above annual averages;
Overall inflation in the U.S. currently forecast to be between 4% and 6% for 2021, the highest in a decade; and
Industry-specific inflation above the national average for construction materials and labor due to COVID-19 supply-chain disruptions.
"There are a few situations in which extreme weather events directly contribute to replacement cost increases, which, in turn, impact rates," Léonard says. "But 'price gouging' – such as happened after Uri – shouldn't be confused with inflation. It's temporary, while inflation almost always endures."