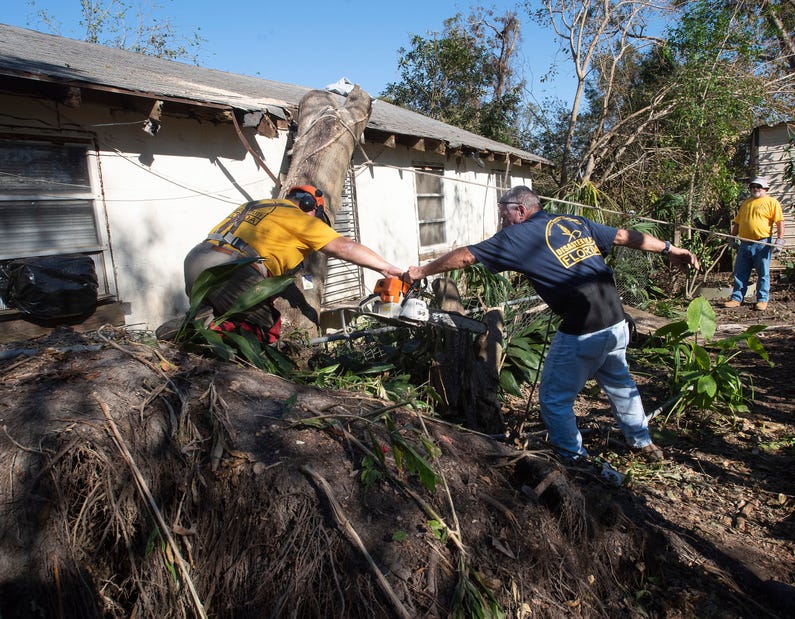 General
How disaster prone is your county? FEMA's new Risk Index has answers
By Maria Sassian, Research Director, Triple-I
01/06/2021
The Federal Emergency Management Agency (FEMA) this week launched a mapping tool that identifies communities most at risk from 18 natural hazards, including hurricanes, wildfires and earthquakes. The tool, called the National Risk Index, visualizes natural hazard risk metrics and includes data about expected annual losses, social vulnerabilities and community resilience.
Los Angeles County is ranked the riskiest place in the country, while Loudoun County, Va., has the lowest risk of any county in the U.S.
Triple-I's Vice President and Senior Economist, Dr. Michel Léonard, was interviewed by WGN (Chicago) Radio guest host Ilyce Glink about using the index. He said that it was a very positive development in that it provides a standard country-wide benchmark for understanding a variety of risks.
Léonard explained that resilience and extreme weather events are local, and that these national rankings can be used as "information shortcuts" for help in understanding the overall risk profile of a particular community. Said Léonard, "It also expresses loss not only in terms of money…, but also in terms of the social impact and community resilience."
Léonard also reminded listeners that most extreme weather risks (as opposed to, for example earthquakes) are property specific and therefore they should look at "national rankings" of most or least vulnerable places as a starting point (only) to understand their own unique household exposure.
Click here to listen to the full interview.