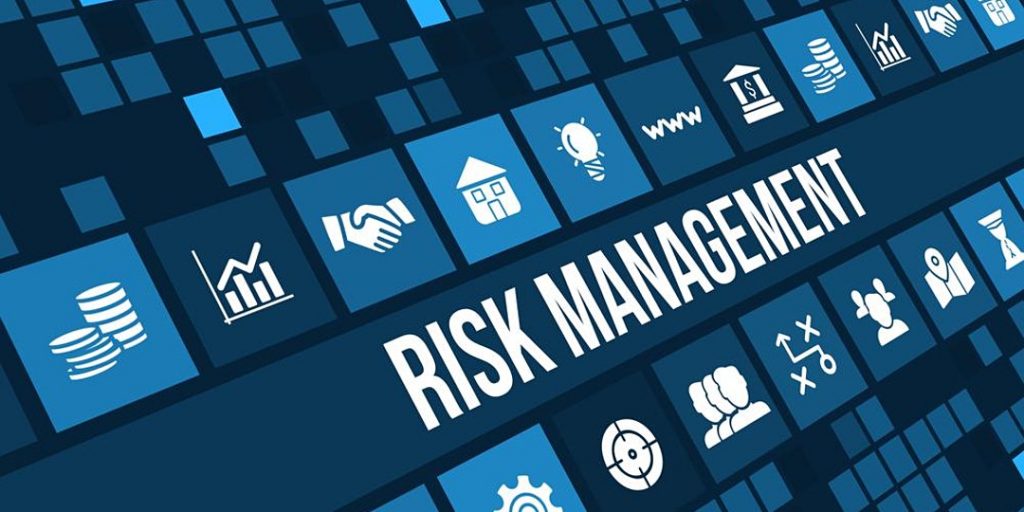 General
National Town Hall: Innovations in Data and Modeling Risk Mitigation, August 20
The Insurance Information Institute and ResilientH2O Partners, in partnership with Resilience Innovation Hub invites your participation in our third-in-a series of webinars on how data analytics and modeling contribute to our ability to better manage the risks posed to households, businesses and communities by global warming.
The National Virtual Townhall will be held on August 20 at 11 AM EDT.
The Townhall will introduce three different risk quantification tools and feature a panel of experts discussing how to best leverage A.I. to quantify, prioritize, and mitigate the risks posed by floods, hurricanes, wildfires and other types of extreme weather risks.
Co-Hosts
• Michel Léonard, PhD, CBE. Vice President & Senior Economist, The Insurance Information Institute
• Richard Seline, Managing Director, ResilientH2O Partners
Panelists
• Bob Frady, CEO, HazardHub
• Sean Mackay, SVP, Paper Crane
• Rob Newbold, SVP, AIR Worldwide
Click here to register.
About the National Town Halls:
This is the third in a new series of thought leadership sessions bringing together stakeholders from across businesses governments, and non-profit/NGOs. This series aims to be a catalyst for public-private-partnerships focused on enhancing pre-disaster risk mitigation at each step of the resilience value-chain from financing to development, management, technology selection, and crisis-management.