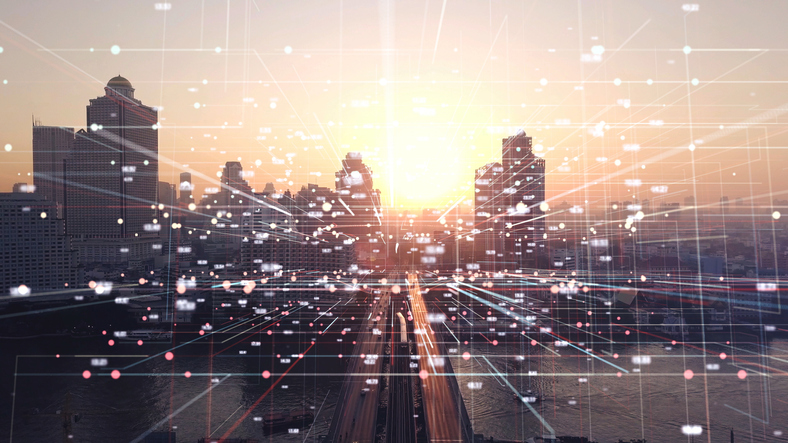 General
Triple-I's Resilience Accelerator Joins Forces with Two Data Analytics Firms
8/20/2020

HazardHub and Paper Crane, firms who identify the risks extreme weather events pose to specific properties, today announced they will share data with the Insurance Information Institute (Triple-I) for use with its Resilience Accelerator.

The Triple-I's Resilience Accelerator was launched to reduce the impact of extreme weather events on households and communities through insurance. Creating awareness of costly and potentially deadly extreme weather events is essential but converting this knowledge into action demands real solutions in the form of ready-for-market products and technologies, according to the Insurance Information Institute.

HazardHub translates huge amounts of data into easy-to-understand risk assessments that can be employed to make real-world decisions about protecting properties from hazards such as fire, flood, hail, lightning, and wind.

"At HazardHub, we tell you the bad things that can happen to a property. In less than two seconds, we access over 100 billion data points to deliver nearly 1,000 variables and models for any point in the country. We are the future of geospatial risk analysis," said Bob Frady, CEO, HazardHub. "We're incredibly excited to be part of the Resilience Accelerator—the combination of our data and the Insurance Information Institute's experience will create powerful new tools for assessing risk."

Paper Crane also transforms data into actionable intelligence within minutes. Bundled together with a rich set of property and location variables, the fully automated machine learning, deep learning, and change detection pipelines within the Paper Crane platform reduces drastically the analytical life-cycle.

"Paper Crane is thrilled to be working with the Triple-I to empower consumers with the data-driven insights they need to make informed decisions and mitigate their property risk. We live in a complex and rapidly changing world, and are excited to be partnering with the Insurance Information Institute at the forefront of an AI [artificial intelligence] insurance software revolution that is making sense of this complexity in a way that consumers can understand, have confidence, and act upon quickly," said Sean Mackay, PhD, Vice President, Product and Development, Paper Crane.

The Triple-I's partnership with HazardHub and Paper Crane was confirmed during an invitation-only webinar today on Building More Resilient Communities Through Data Analytics and Modeling. It was the third in a series of thought leadership sessions the Triple-I has co-hosted this year on enhancing pre-disaster risk mitigation at each step of the resilience value-chain.

The webinar also featured a presentation by Robert Newbold, Executive Vice President, AIR Worldwide. It was co-hosted by Michel Léonard, PhD, CBE, Vice President & Senior Economist, Insurance Information Institute, and Richard Seline, Managing Director, ResilientH20Partners.