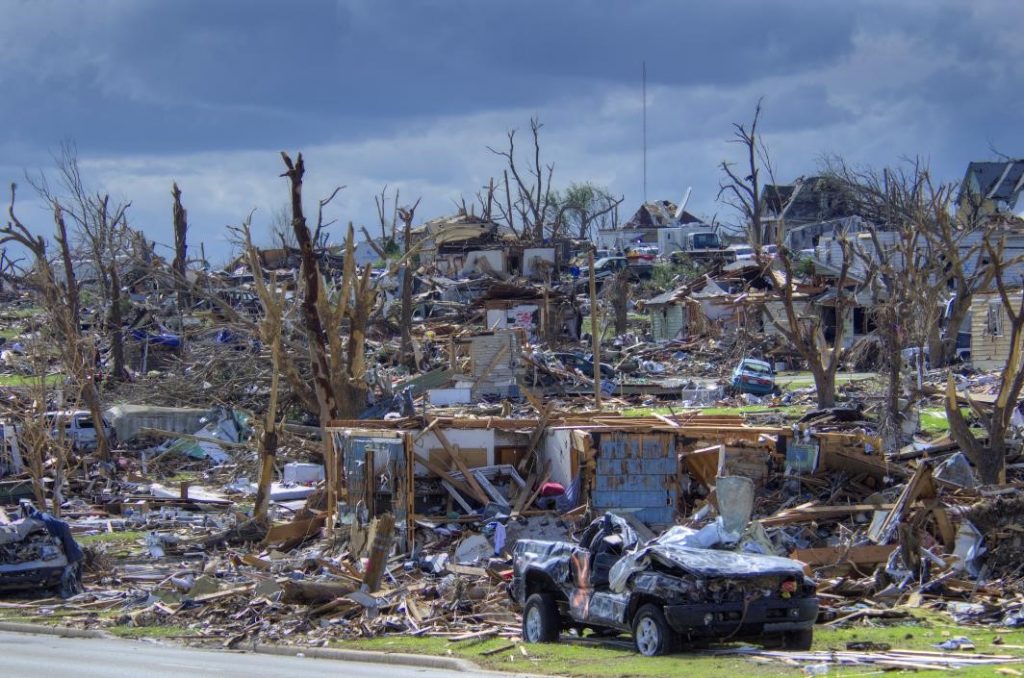 Tornadoes
Ten years after deadly tornado, Joplin Missouri is disaster-ready
May 22 marks the ten-year anniversary of the Joplin, Missouri, tornado – the deadliest single tornado event in U.S. history. In these videos, Triple-I's Scott Holeman shows how the people of Joplin have recovered and become more resilient.
The EF-5 tornado destroyed thousands of homes and businesses and was the largest insurance event in Missouri history, with insured losses totaling roughly $9 billion (in 2021 dollars).
Survivors of the 2011 tornado say many lessons were learned after the devastating storm. Local insurance experts say the disaster taught the community about the importance of renters insurance and keeping homeowners policies updated. 
Today, many Joplin residents prepare a "go-kit" whenever there's a storm threat.
Numerous public facilities, businesses and residences have added enhanced safety modifications. The high school and hospital are prominent examples.