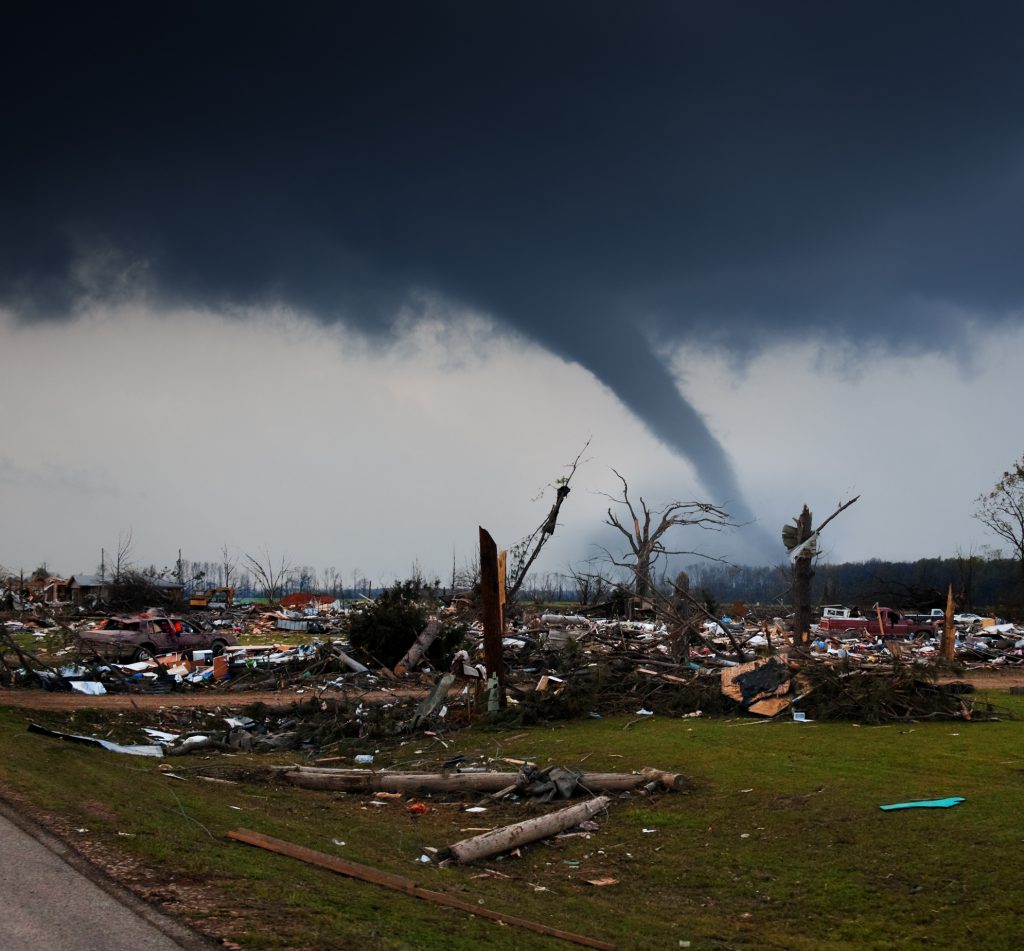 Tornadoes
Triple-I paper looks at convective storms, mitigation, and resilience
Severe convective storms—tornadoes, hail, drenching thunderstorms with lightning, and damaging straight-line winds—are among the biggest threats to life and property in the United States. They were the costliest natural catastrophes for insurers in 2019, and this year's tornado season is already shaping up to be the worst in nearly a decade.
A new Triple-I paper describes how population growth, economic development, and possible changes in the geography, frequency, and intensity of these storms contribute to significant insurance payouts. It also examines how insurers, risk managers, individuals, and communities are responding to mitigate the risks and improve resilience through:
Improved forecasting,
Better building standards,
Early damage detection and remediation, and
Increased risk sharing through wind and hail deductibles and parametric insurance offerings.
The 2020 tornado season coincided with most of the U.S. economy shutting down over the coronavirus pandemic. This could affect emergency response and resilience now and going into the 2020 hurricane season, which already is being forecast as "above normal" in terms of the number of anticipated named storms.