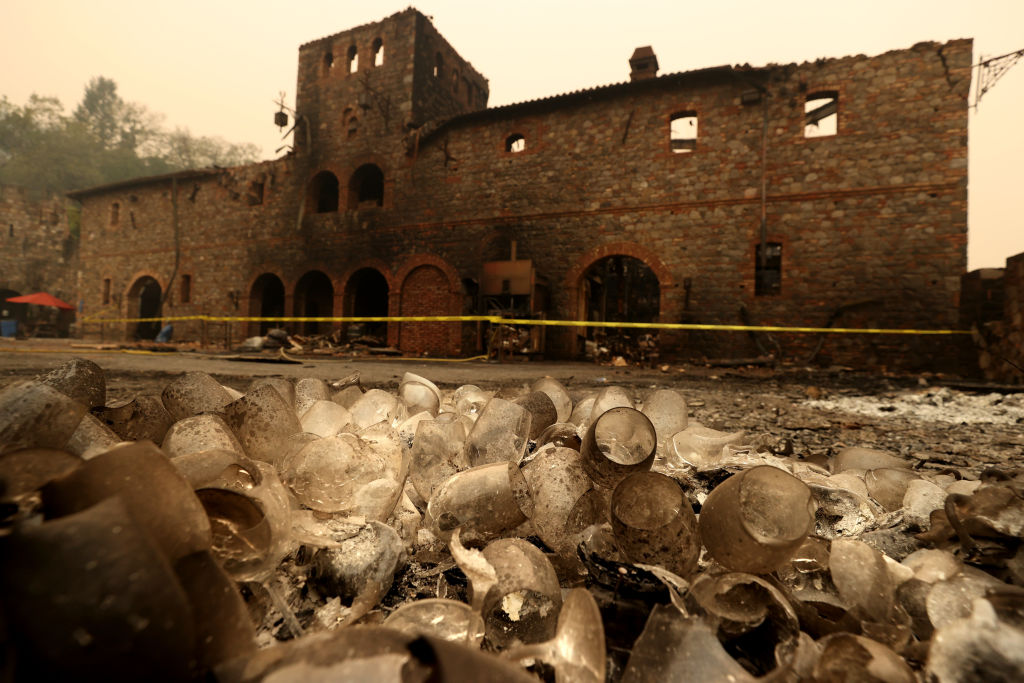 Wildfires
Californians Warned About Mudslide Risk as Winter Bears Down on Wildfire Areas
Jeff Dunsavage, Senior Research Analyst, Triple-I
1/27/2021
California Insurance Commissioner Ricardo Lara is alerting citizens to review their insurance policies in order to protect themselves and their assets in anticipation of winter weather bringing the possibility of floods, mudslides, debris flows, and other disasters to recent wildfire burn areas throughout the state.
The commissioner issued a notice to insurers reminding them of their duty to cover damage from any future mudslide or similar disaster caused by recent wildfires that weakened hillsides. In particular, the United States Geological Survey (USGS) has projected increased likelihood of debris flow for fire-scarred areas of the state in the event of heavy rainfall.
Many Californians may not be aware that homeowners' and commercial insurance policies typically exclude flood, mudslide, debris flow, and other similar disasters—unless they are directly or indirectly caused by a recent wildfire or another peril covered by the applicable insurance policy. For insurance purposes, it's important to understand the difference between "mudslides" and "mudflow."
Mudslides occur when a mass of earth or rock moves downhill, propelled by gravity. They typically don't contain enough liquid to seep into your home, and they aren't eligible for flood insurance coverage.  In fact, mudslides are not covered by any policy.
Mudflow is covered by flood insurance, which is available from FEMA's National Flood Insurance Program (NFIP) and a growing number of private insurers. Like flood, mudflow is excluded from standard homeowners and business insurance policies—you must buy the coverage separately.
The California Department of Insurance has posted a fact sheet for consumers to answer questions about what their policies cover.