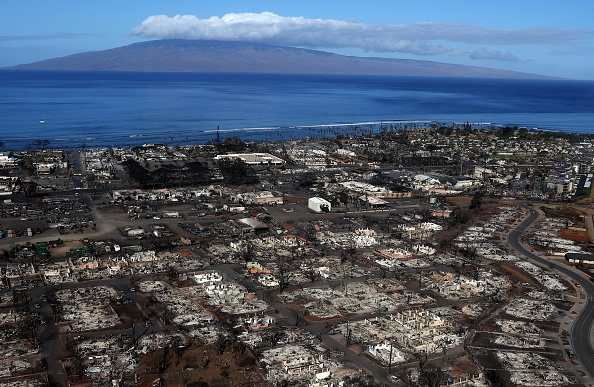 Wildfires
Triple-I Scholar Discusses Hawaii Wildfires
By Max Dorfman, Research Writer, Triple-I (08/11/2023)
The fires in Maui, Hawaii, are unprecedented in the state, with unusually dry conditions and wind gusts driving the blazes.
Dr. Craig Clements – professor of Meteorology, director of the Wildlife Interdisciplinary Research Center and the Fire Weather Research Laboratory at San José State University, and a Triple-I non-resident scholar – explains that these blazes are comparable to fires that occur in California, including the deadly Camp Fire, and in the Mediterranean, like the Mati Fire in Greece, both of which occurred in 2018.
"When you combine very dry fuels and high winds, you get extreme rates of spread," Clements said. "You're getting extreme fire behavior."
The Maui fire — like the Mati Fire in Greece — is now trapping people between the land and sea, causing large numbers of deaths, Clements said. At least 55 people have died in the Maui fire. The 2018 Camp Fire caused at least 85 civilian fatalities and injured 12 civilians and five firefighters.