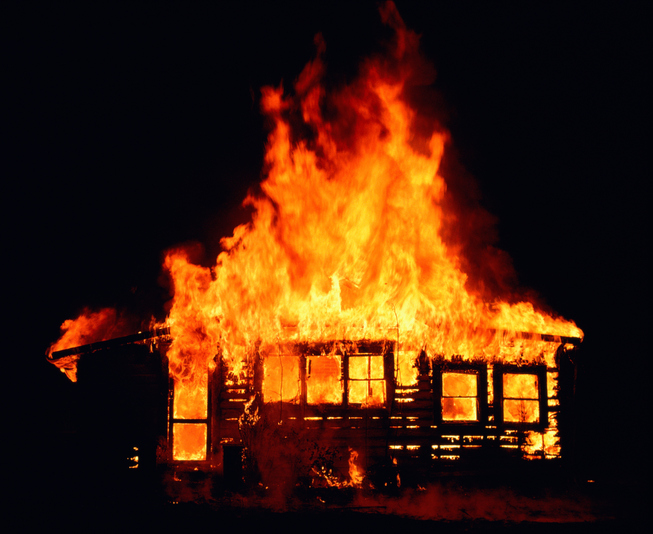 Wildfires
IoT Device Saves Homes, May Help Prevent Wildfires
Max Dorfman, Research Writer, Triple-I (03/08/2023)
Internet of Things (IoT) technology offers homeowners the ability to predict and prevent costly damage to their dwellings and other property – and it also may help head off devastating natural catastrophes.
Triple-I CEO Sean Kevelighan recently spoke with Whisker Labs CEO and co-founder Bob Marshall about Ting – a device Whisker Labs developed that monitors a home's electrical system and warns the owner about problems that could lead to a fire. Ting works simply, requiring the customer only to plug the device into an outlet and connect it to Wi-Fi.
"Whether it's fire or water or theft, it's critical for insurers to engage the customer with something that compels them to take action," Marshall said. "It needs to be simple."
While Ting can't prevent 100 percent of fires, the data Whisker Labs collects for its own analytics and that it shares with its insurance partners documents that the device has identified and mitigated more than 3,000 fire hazards and can prevent 75-80 percent of electrical fires.
Such prevention means a significant reduction in costly claims – and, more importantly, keeps homes and families safe. But the device's utility goes further, Marshall said. For one, putting Ting in a policyholder's home represents an investment that improves customer retention. Ting can also identify broader grid problems impacting communities, potentially helping to prevent events that contribute to wildfire ignitions.
Some of the devastating fires in the West have been caused by utility grid failures. As the Ting network continues to grow, Marshall said, it provides unique data that can help utilities detect and respond to such events before they get out of control.
"IoT and telematics data have come a long way," Marshall said. "If we can prevent devastating losses, then that's better for the customer and it can be done at an ROI. Everybody benefits."
Learn More:
Technology Supports Wildfire Resilience