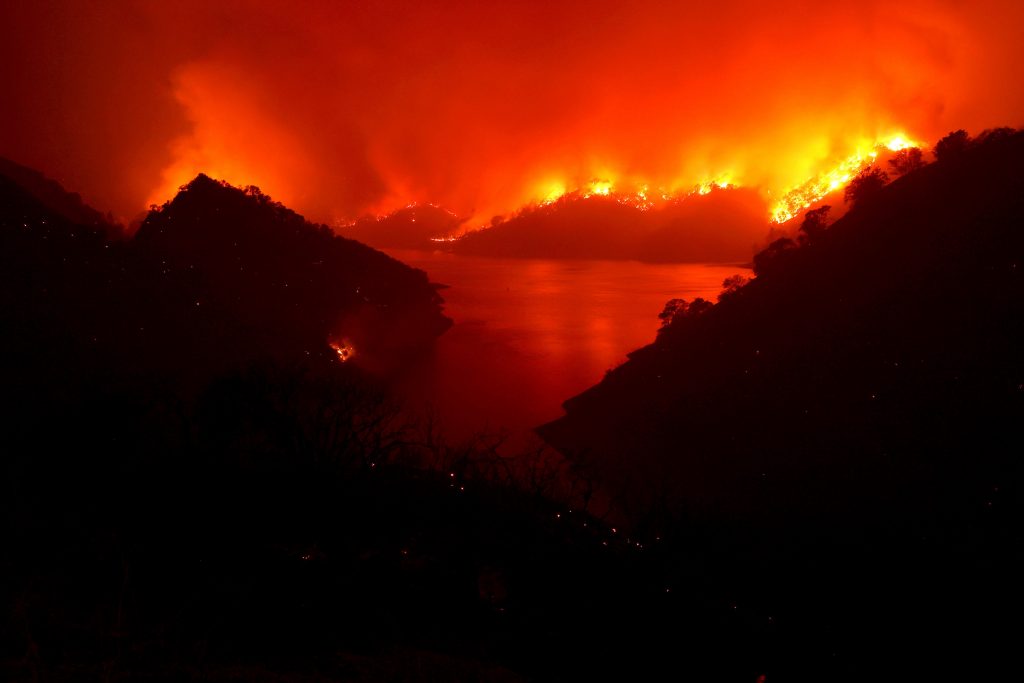 Wildfires
Triple-I's Janet Ruiz reports on the California Wildfires: 8-20-2020
Early on August 19, tens of thousands of California residents evacuated their homes after a series of unusual thunderstorms moved through the region and more than 20,000 lightning strikes ignited at least 92 wildfires.
Triple-I's Strategic Communications Director Janet Ruiz was among the people evacuated. Click on the video above for her report.
Authorities said that the fires are being battled across a span of more than 200,000 acres. Many residents had to evacuate hastily, with some fleeing by foot as flames approached.