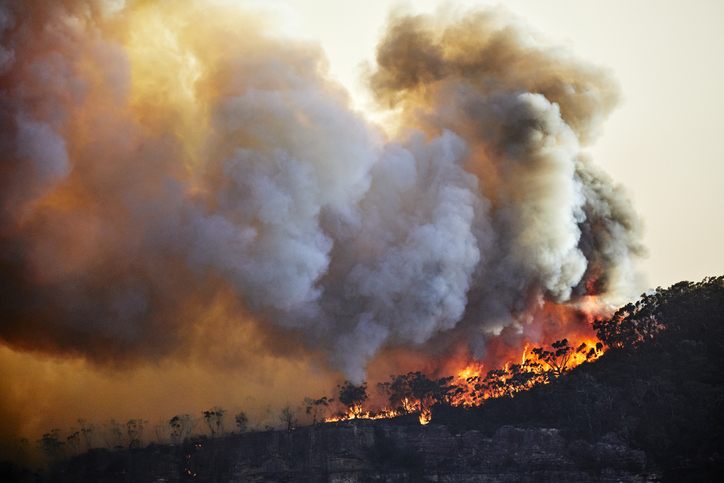 Wildfires
Wildfires and insurance: Learn how to prepare financially
Another wildfire season has begun. Almost 4.5 million U.S. homes are at high or extreme risk of wildfire, with more than 2 million in California alone.
Residents of wildfire prone areas and just about anyone who is seriously concerned about the dangers posed by wildfire could benefit from the National Fire Protection Association's webinars on how to prepare to defend against the destructive threat of wildfire.
A recording of the May 6 webinar on financial preparedness can be viewed here.
The presenters were Nicole Mahrt-Ganley, American Property Casualty Insurance Association, and Janet Ruiz, Insurance Information Institute (Triple-I). They offered guidance on how to read a homeowner's insurance policy, understand policy deductibles, and the factors to consider when determining how much insurance coverage to purchase.
Ruiz and Mahrt-Ganley discussed how insurers assess a home's risk to wildfires through sophisticated technology and on-site inspections as well as the ways an insurer calculates homeowner's insurance premiums based on the home's loss history, location, age, size, and its construction type and quality.
They also provided tips on how to develop an inventory of a household's personal possessions, steps to take if a homeowner's insurance policy is non-renewed, and how to navigate the insurance claims process.