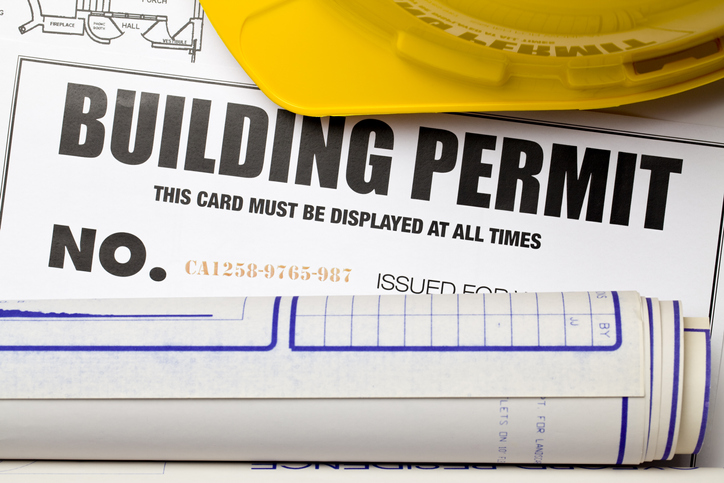 Floods
FEMA Study: Tougher Building Codes Prevent Billions of Dollars in Losses
A new study by the Federal Emergency Management Agency (FEMA) could be instrumental to its effort to convince states and localities to adopt up-to-date building codes.
The study, titled Building Codes Save: A Nationwide Study of Loss Prevention, quantifies the physical and economic losses associated with flooding, hurricanes, and earthquakes that have been avoided due to buildings being constructed according to modern, hazard-resistant building codes and standards.
In California and Florida – two of the most catastrophe-prone U.S. states – the study found that "adopting and enforcing modern hazard-resistant building codes over the past 20 years indicate a long-term average future savings of $1 billion per year for those two states combined."
"The combined savings from these two states demonstrate the high value of adopting I-Codes for hazard mitigation as a return on investment," FEMA wrote, referring to model construction codes published by the International Code Council.
"This gives us the foundation to back up the recommendations that we're making," FEMA building engineer Jonathan Westcott said at a recent conference on flood prevention.
The study is part of FEMA's broader effort to reduce the growing cost of natural disasters by convincing states and municipalities to adopt post-2000 building codes. Two-thirds of the nation's localities haven't adopted recent model codes, Westcott said.
Communities often don't understand the long-term benefits of adopting stronger codes.
"Instead of just hearing about how expensive it is to add a foot of freeboard," Wescott said, "they're going to understand the financial benefits of doing that so they can make a balanced decision on what's best for their community."
By Jeff Dunsavage