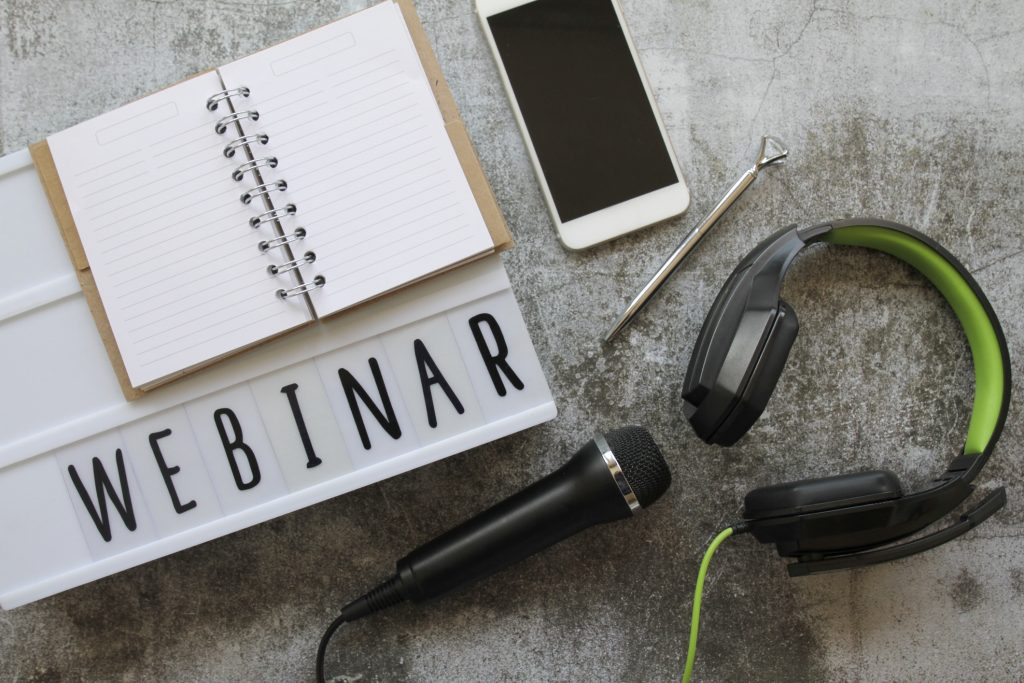 Floods
Fundamentals of Flood Insurance
10/02/2020
The FEMA Emergency Management Institute (EMI) Independent Study Program offers online training classes in fundamentals of flood insurance to insurance agents, claims adjusters, lenders and other professionals.
The training sessions include the topics listed in a Federal Register notice on training and education requirements related to Section 207 of the Flood Insurance Reform Act of 2004, otherwise known as FIRA 2004, and brings participants the latest information on reform legislation impacting the National Flood Insurance Program (NFIP) as it reviews the key elements that insurance agents need to know about how the NFIP works. It also discusses many of the federal flood program's general rules such as:
The definition of a flood
Who can buy flood insurance
Who must purchase flood insurance
Amount of insurance available
A review of flood zones and flood risk
Participants will learn how to write and rate an NFIP policy with a case study approach. The second portion of this session also includes a review of major coverage areas of the Standard Flood Insurance Policy, including an overview of loss settlement provisions in the NFIP.
Click here for a schedule of upcoming training sessions.