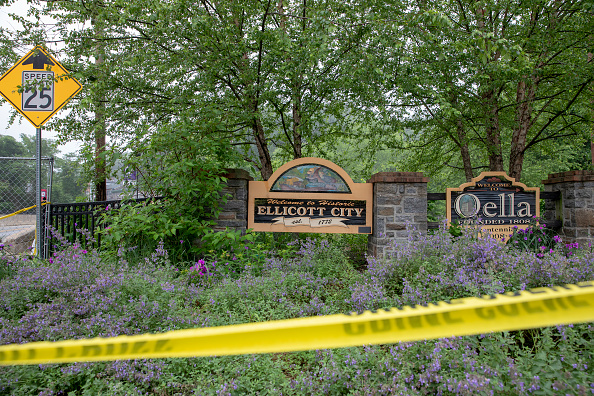 Floods
Pictures Worth More Than 1,000 Words
Jeff Dunsavage, Senior Research Analyst, Triple-I, 05/28/2021
One of the benefits of social media is the fact that it reminds you what was on your mind several years earlier. Today I was reminded of the horrific flooding in Ellicott City, Md., that occurred three years ago this week.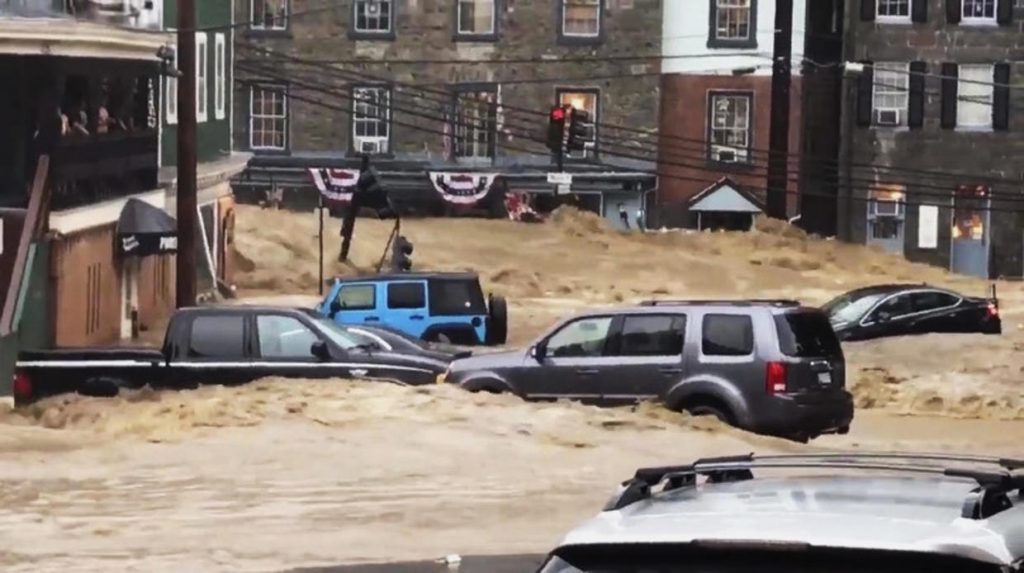 This event resonated for me because I had friends living there, and I lived in a similarly situated flood-prone town. The images from Ellicott City recalled for me the damage much closer to home, in Bound Brook, NJ, when Tropical Storm Floyd dropped over 13 inches of rain and the Raritan River crested at above 42 feet, inundating the downtown and sparking fires as electrical systems shorted out.  
My little town of Dunellen had dodged a major bullet, I realized as I watched on TV as firefighters in boats responded to the devastation next door.  Our basement, turned temporarily into an indoor swimming pool, seemed a minor inconvenience next to the losses in Bound Brook and elsewhere.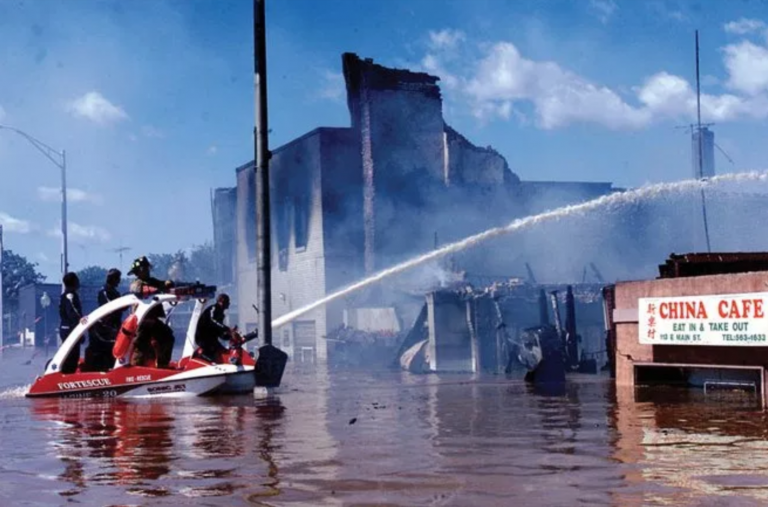 A few years later, my region would be visited by similarly shocking images in the aftermath of Hurricane Irene and Superstorm Sandy.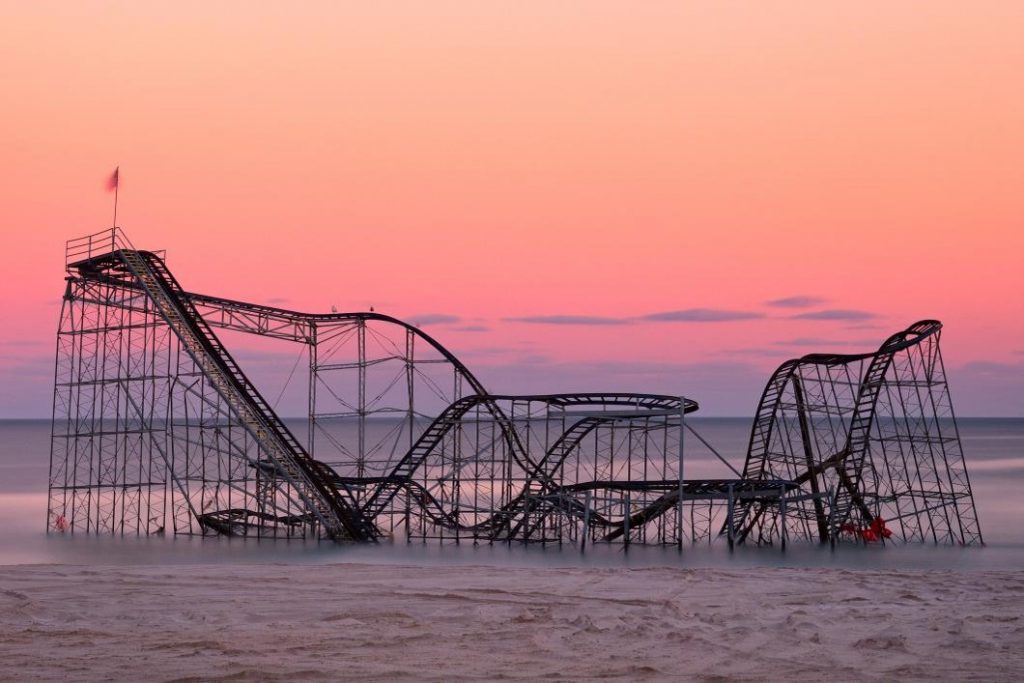 We've written a lot about flood risk, the flood protection gap, and the need for a resilience mindset to prevent damages and loss wherever possible and help families, businesses, and communities bounce back from unavoidable disasters. But sometimes a few images can persuade more eloquently and effectively than all the words in the world.
Learn More From the Triple-I Blog
Partnering to Improve Flood Resilience
FEMA's New Approach to Flood Risk Will Make Insurance Program Fairer
Floods, Freezing, Other Extreme Weather Highlight Need for Planning And Insurance
Study Quantifies Future Climate Change Impact on Flood Losses
Study Supports Case for Flood Mitigation as World Warms
Expanded Triple-I Flood Risk Maps Provide Richer Perspective
If It Can Rain, It Can Flood: Buy Flood Insurance