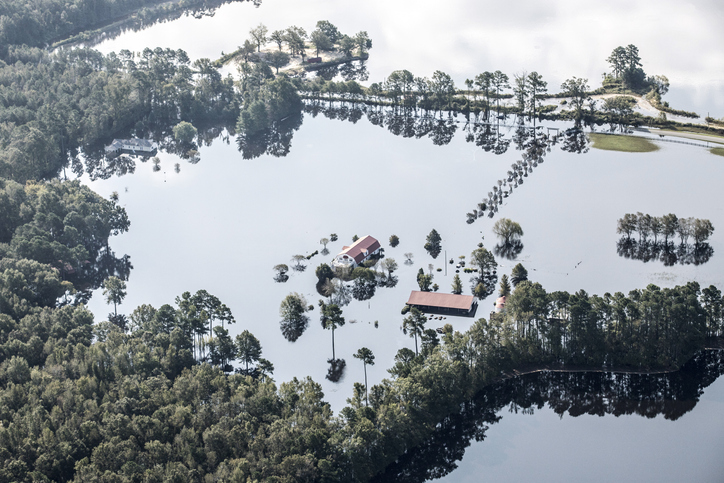 Floods
Why every home is at risk for flooding
The CNBC segment above reports on the increasing number of catastrophic storms in recent years, which have been exacerbated by the rising number of people living in flood zones and the fact that many of these homes lack insurance.
"We are seeing more severe floods, more severe hurricanes, more severe wildfires," said Sean Kevelighan, CEO of the Triple-I. "Why? Most of the time it's because more people are living in harm's way."
Additionally, many homeowners remain uninformed about what is needed to secure their property.
"Most of the time people don't think they need it. Sometimes even people think they already have it," Kevelighan said. "People think it's part of their homeowners insurance, when it's not."
The segment discusses the government-funded National Flood Insurance Program, which often provides insurance for high-risk areas.
The private market has vastly increased its coverage in the past few years, and extensive moves have been made to create more resilient communities. "You can educate these communities and help them understand what better building can do," Kevelighan added. "For every dollar spent on being resilient you save seven dollars in recovery."