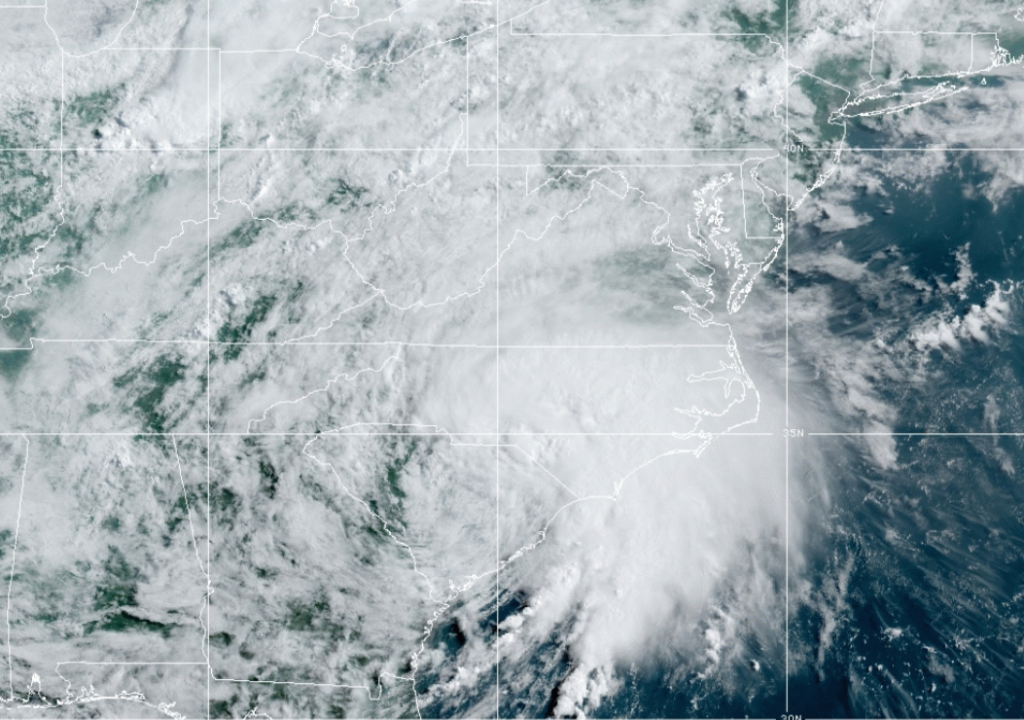 Hurricanes
2021 Atlantic Hurricane Season Forecast: July Update
Maria Sassian, 07/08/2021
Colorado State University (CSU) hurricane researchers have increased their forecast for 2021 Atlantic hurricane activity in a July 8 update.
The CSU Tropical Meteorology Project team, led by Triple-I non-resident scholar Dr. Phil Klotzbach, predicts 20 named storms during the season (up from 18 in the previous forecast), nine of which are expected to become hurricanes (up from eight) – four of them major (Category 3, 4 or 5).
The 2021 hurricane season, which runs from June 1 to November 30, will be above average and follows a record-breaking 2020 season. An average season has 12 named storms, six hurricanes and three major hurricanes.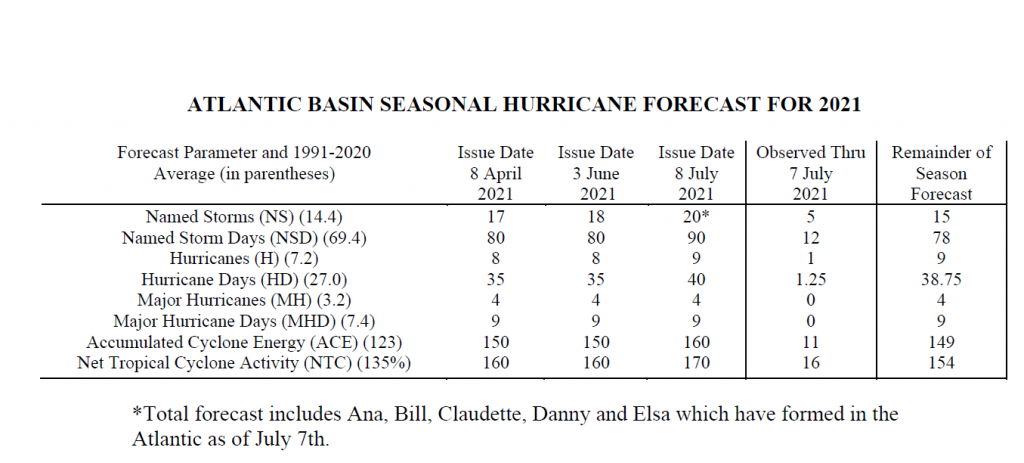 As always, Dr. Klotzbach cautioned coastal residents to take proper precautions as "it only takes one storm near you to make it an active season."
The full forecast can be accessed on CSU's website.