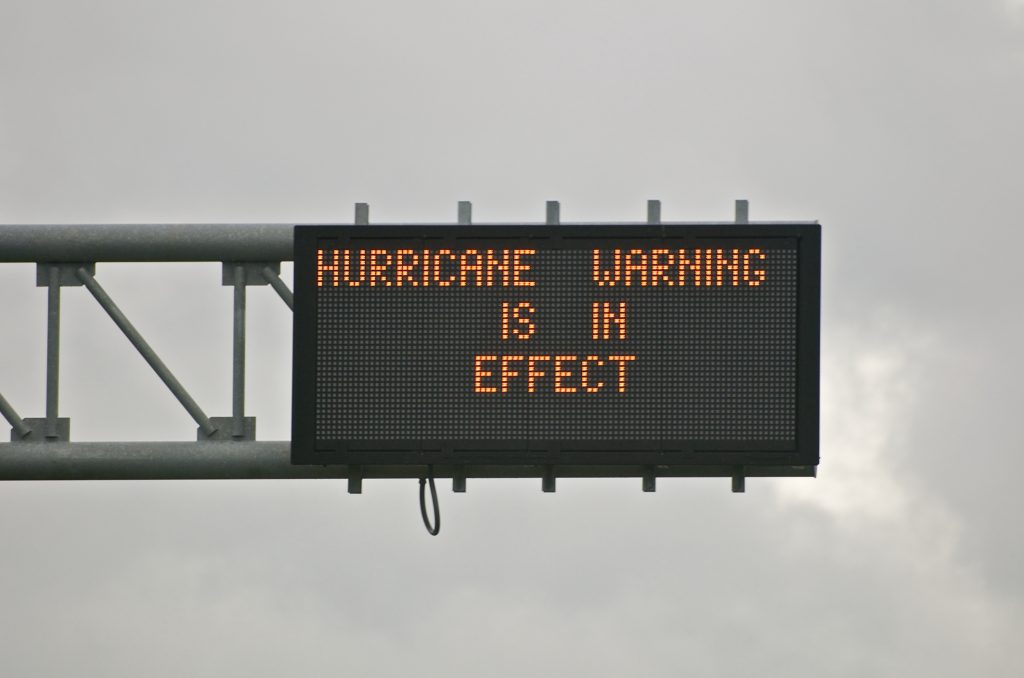 Hurricanes
2021's hurricane season may be another active one
12/11/2020
Colorado State University's first outlook on the 2021 hurricane season says we might be in for another active year.
The early outlook, led by Triple-I non-resident scholar, Dr. Phil Klotzbach, was released on December 10 and says there is about a 6 in 10 chance of another active hurricane season ahead.
While it is way too early to forecast the number of tropical storms and hurricanes, climatologists are able to look at some of the drivers that may aid or hinder hurricane activity next summer and fall. Two such drivers that Dr. Klotzbach says are key to figuring out how busy next season will be are both related to water – the status of El Niño Southern Oscillation (or ENSO) and how water temperatures in the northern Atlantic change in the next year.
The first quantitative forecast for 2021 will be issued by CSU on Thursday, April 8.