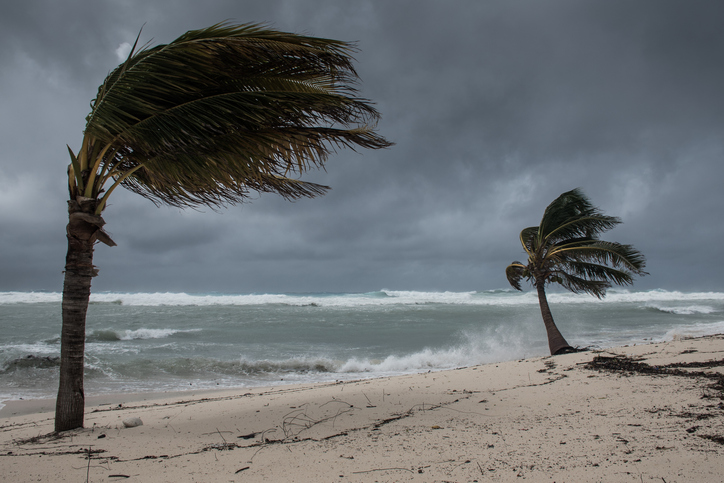 Hurricanes
Ana becomes first named storm of 2021 hurricane season
Maria Sassian, Research Director, Triple-I, 5/24/21
Subtropical Storm Ana formed early on May 22, northeast of Bermuda, becoming the first named storm of the 2021 Atlantic hurricane season. The National Hurricane Center upgraded Ana to a tropical storm on the morning of May 23 but it was quickly downgraded to a tropical depression by afternoon.
Ana weakened into a post-tropical cyclone and was expected to dissipate on May 24 as it tracked northeastward into colder Atlantic waters.
This marks the seventh consecutive year in which at least one named storm has formed prior to the start of Atlantic hurricane season, which officially begins June 1. Over the past six years, there have been eight preseason named storms, four of which made landfall in the U.S. In 2020, two tropical storms—Arthur and Bertha—formed in May.