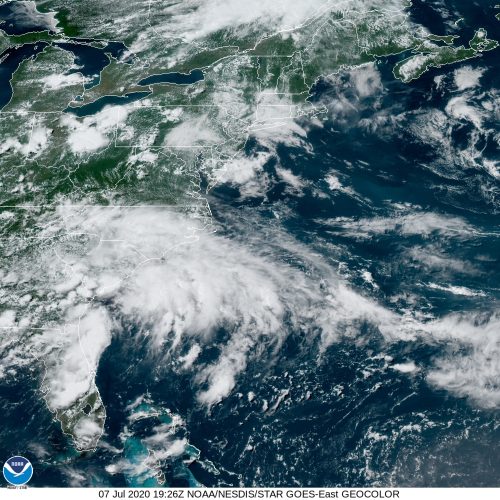 Hurricanes
Colorado State University issues updated forecast for 2020 hurricane activity
The 2020 Atlantic hurricane season activity is still projected to be "well above average," according to Triple-I non-resident scholar, Dr. Phil Klotzbach.
Dr. Klotzbach, an atmospheric scientist at Colorado State University (CSU), and his team issued an updated forecast on July 7. They project the 2020 Atlantic hurricane season will have 20 named storms (up from 19 in the previous forecast), nine hurricanes, and four major hurricanes.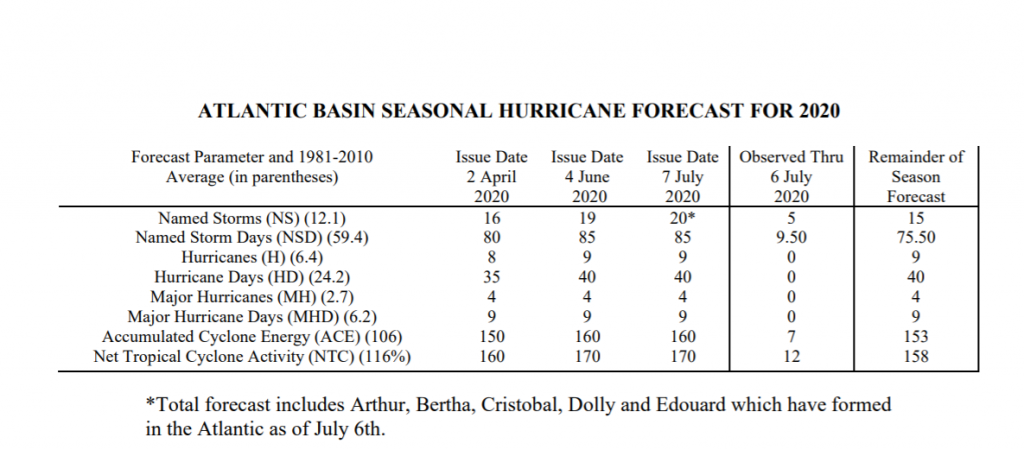 The 20 named storms include the storms that have already formed. An average season has 12 named storms, six hurricanes and three major hurricanes.
The active season is driven in part by low odds of El Niño conditions in the summer/fall and well above average sea surface temperatures in the tropical Atlantic. The warm waters fuel tropical cyclones.
Please click on the links below for Triple-I's hurricane preparedness guides:

National Hurricane Preparedness Week
Hurricane Season Insurance Guide
How to Prepare for Hurricane Season
What to do When a Hurricane Threatens
Video: Create a Home Inventory
Video: Hurricane Insurance Guide