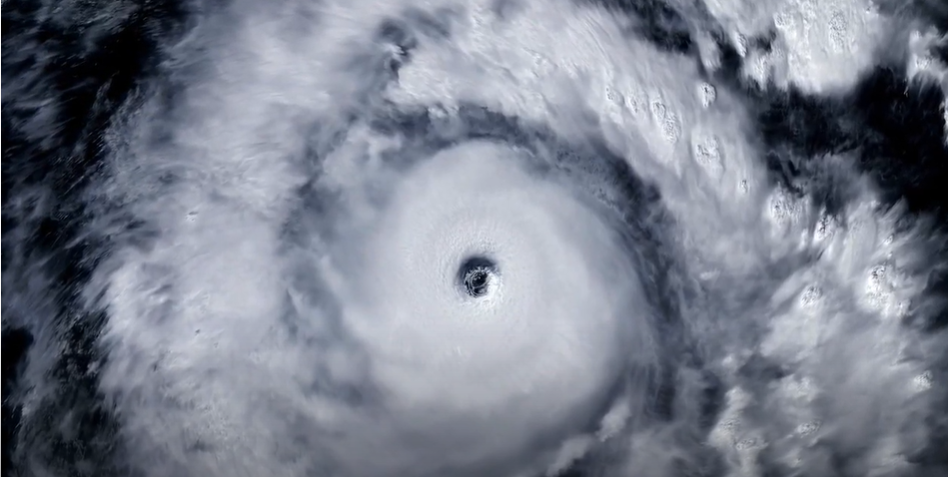 Hurricanes
CSU Forecast for 2022 Atlantic Hurricane Season Is Now "Well Above Average"
Jeff Dunsavage, Senior Research Analysts, Triple-I (06/02/2022)
Colorado State University (CSU) hurricane researchers have increased their forecast for the 2022 Atlantic hurricane activity from their initial outlook in April.
"We are now calling for a well-above-average season, with a total of 20 named storms, 10 hurricanes, and five 'major' (Category 3, 4, or 5) hurricanes," said Dr. Phil Klotzbach, research scientist in the Department of Atmospheric Science at CSU and Triple-I non-resident scholar. "The average Atlantic hurricane season has 14 major storms and seven hurricanes, three of them major."
Now is the time to prepare for the hurricane season, which officially began on June 1.
"With the National Hurricane Center already tracking areas of potential tropical development this week, all signs point to another active season," said Triple-I CEO Sean Kevelighan. "Residents who live in coastal states from Maine to Texas are vulnerable to the direct impacts of hurricanes and tropical storms. All it takes is one storm to make it an active season for you and your family, so now is the time to prepare."
Homeowners and business owners should review their policies with an insurance professional to make sure they have the right types, and amounts, of insurance to protect their properties from damage caused by either wind or water. That also means exploring whether they need flood coverage, since flood-caused damage is not covered under standard homeowners, condo, renters, or business insurance policies. Homeowners also should take steps to make their residences more resilient to windstorms and torrential rain by installing roof tie-downs and a good drainage system.
CSU will provide another seasonal update on July 7.