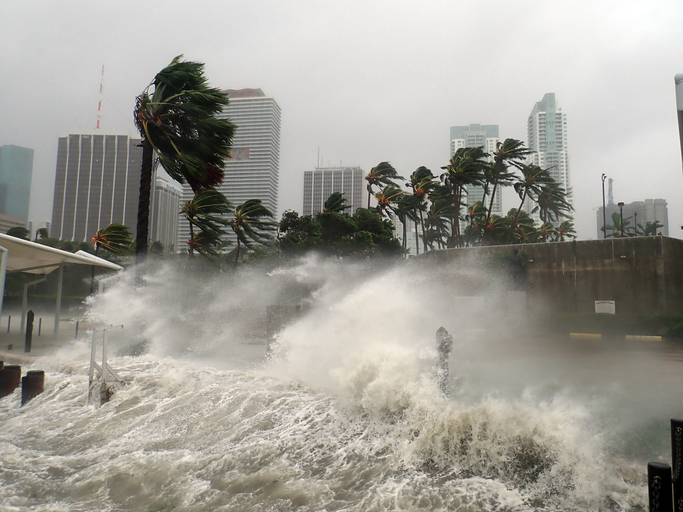 Hurricanes
Despite Slower Start, Atlantic Hurricane Forecast Remains "Well Above Average"
Jeff Dunsavage, Senior Research Analyst, Triple-I (07/12/2022)
The Atlantic hurricane season this year has been a bit slower getting started than it was in 2020 and 2021, according to Dr. Phil Klotzbach, a scientist in the Department of Atmospheric Science at Colorado State University and a Triple-I Nonresident Scholar.
"But, we're still well ahead of the average hurricane season," Klotzbach noted in the Triple-I video report below.
"We've already had three named storms in the Atlantic this year. On average, we don't get our third name storm in the Atlantic until Aug. 3," Klotzbach said.
Triple-I recommends preparing emergency checklists and reviewing policies for adequate insurance. Flood is not covered in standard homeowners' policies.