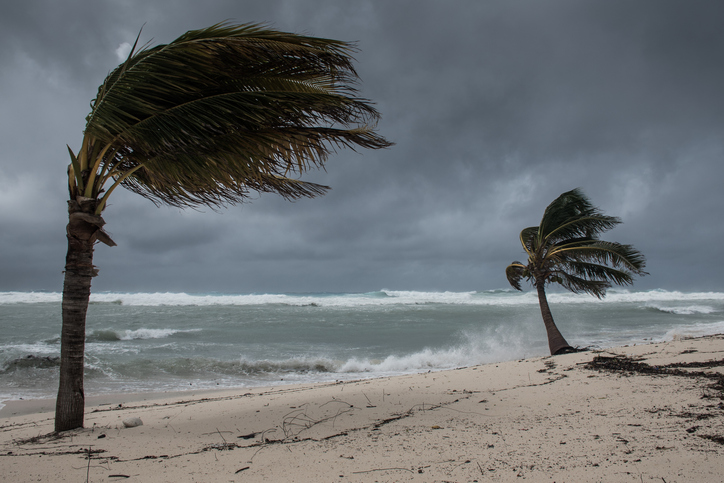 Hurricanes
Hurricane Delta Update: 10/08/20
Delta is moving northwestward Thursday morning as a category 2 hurricane, heading across the Gulf of Mexico toward the US Gulf Coast.
Delta is a dangerous hurricane with maximum sustained winds of 100 mph. Life-threatening storm surge is expected to begin to impact parts of the Gulf Coast on Friday, according to the National Hurricane Center's 8 a.m. update.
All residents in the path of Delta are advised to prepare, heed evacuation warnings and stay tuned to local media for updates.
Triple-I's Mark Friedlander delivers this morning's update on Delta in the video above.