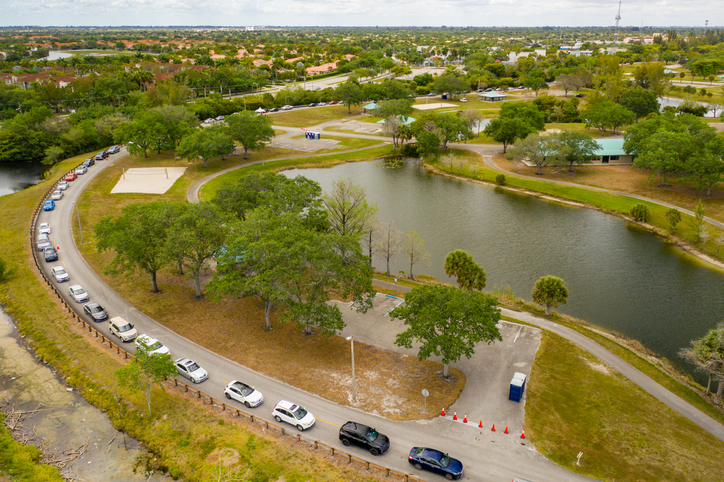 Hurricanes
Hurricane Isaias Expected to Approach Florida This Weekend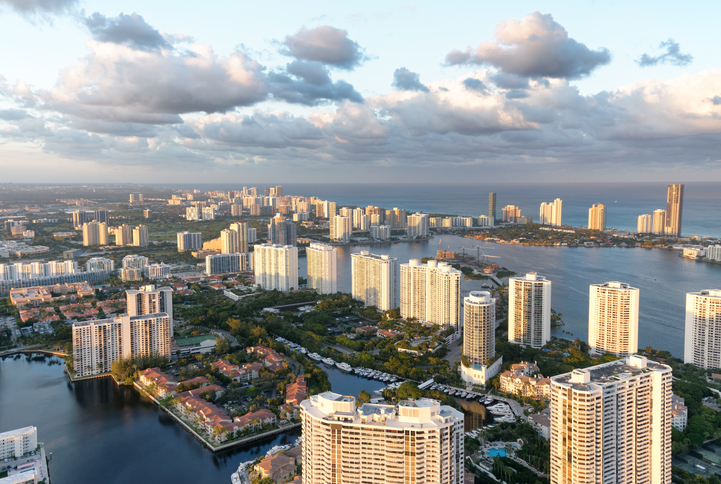 07/31/2020
Hurricane Isaias is expected to strengthen somewhat, to a strong Category 1 hurricane, as it crosses over the Bahamas Friday and Saturday. The National Hurricane Center (NHC) now forecasts Isaias will come extremely close to the east coast of Florida later this weekend. 
According to the National Weather Service (NWS), the strongest winds in Florida will be felt from Pompano Beach to Palm Bay, where there's potential for winds from 58 mph to 73 mph. Miami-Dade and most of Broward are predicted to see winds from 39 mph to 57 mph.
The NHC recently posted hurricane watches from north of Deerfield Beach to the Volusia-Brevard County line and forecasts two to four inches of rainfall from south-central to southeastern Florida, with potential totals of six inches. There is also the potential for some storm surge, with exact levels dependent on the future track and intensity of Isaias.
Residents are strongly encouraged to prepare for Isaias and other storms during this above-average hurricane season – particularly with the additional challenge of COVID-19.
Broward County Sheriff Gregory Tony said South Floridians should "start to examine what other opportunities or options they may have to be out of South Florida."
Florida has recently experienced a surge in COVID-19 cases. In preparation for the storm, the Florida Department of Emergency Management has closed all state-run COVID-19 testing sites.
"The more that we can do as individuals and focus on the things we can do to reduce the burden on government will be extremely helpful as the mayor, the county administrator are tackling different new challenges and trying to be innovative to the point where we're not shutting down government completely, but at the same time, we're not unnecessarily allowing for hazards and exposures to this virus," Tony said.
Wind-caused property damage is covered under standard homeowners, renters, and business insurance policies. Renters' insurance covers a renter's possessions while the landlord insures the structure.

Property damage to a home, a renter's possessions, and a business – resulting from a flood – is generally covered under FEMA National Flood Insurance Program (NFIP) policies, if the homeowner, renter, or business has purchased one. Several private insurers also offer flood insurance.

Private-passenger vehicles damaged or destroyed by either wind or flooding are covered under the optional comprehensive portion of an auto insurance policy. Nearly 80 percent of U.S. drivers choose to purchase comprehensive coverage.