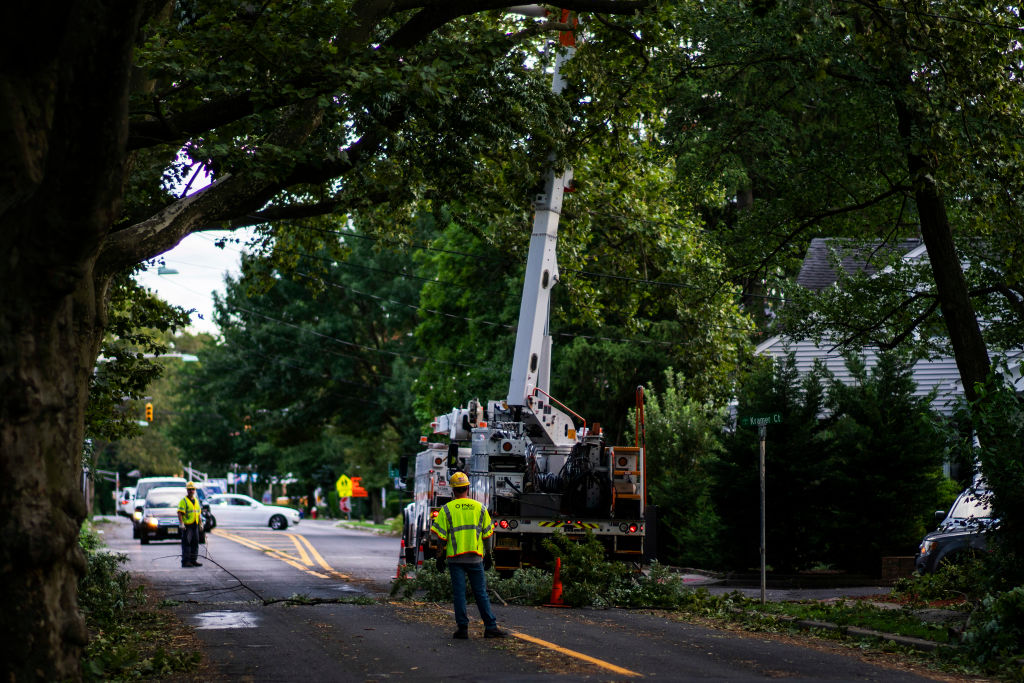 Hurricanes
Hurricane Isaias follow-up: 8/11/20
Thousands of East Coast residents were still without power a week after Tropical Storm Isaias barreled through more than 12 eastern states, including New York and New Jersey, on August 4.
Isaias made landfall in North Carolina on August 3 as a Category 1 hurricane, with maximum sustained winds of 85 miles per hour before weakening to a tropical storm. Damage to Caribbean islands and along the U.S. Atlantic coast stemmed from flooding, power outages, downed trees, and tornadoes.
Isaias was the fifth named storm of the "extremely active" 2020 hurricane season. Preliminary insured loss estimates from Isaias range from over $1 billion (Aon) to $4 billion (Karen Clark & Co.) Damage is still being tallied, and these estimates are likely to change.
Like every disaster, Isaias will give rise to criminal activity. The National Insurance Crime Bureau (NICB) reminds us that crooks posing as contractors may press homeowners into paying out their insurance claim before repairs are completed. Once they collect the payment, they disappear without completing the promised work. To keep from becoming a victim of these contractor scams, follow these tips from the NICB. The tips include getting more than one estimate and getting everything in writing.
Another post-disaster scam is the sale of flooded vehicles. Dishonest dealers can buy flooded vehicles, clean them up and sell them to unsuspecting buyers. If you are shopping for a used vehicle, NICB recommends checking a few items, such as water stains and mildew that could indicate whether the vehicle is a flood recovery vehicle or not.
NICB also provides a free tool called VINCheck that allows consumers to check a vehicle for a "red flag," such as theft, accident damage, or salvage titles.