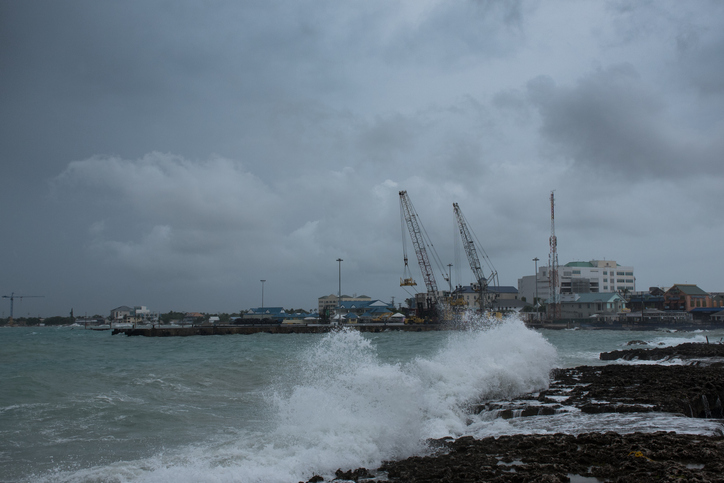 Hurricanes
Hurricane Laura Update: 8/27/2020
Damage reports from Hurricane Laura are coming in. Lake Charles, La., was especially hard hit, and there are reports of a chemical leak nearby.
Laura made landfall near Cameron, La., as an "extremely dangerous" Category 4 hurricane. The National Hurricane Center (NHC) said in an early-morning bulletin that Laura had weakened to a Category 3 hurricane, with rapid weakening forecast, and the storm has since been downgraded to a Category 1 as it heads northward.
"Lake Charles experienced severe wind damage but seems not to have seen the amount of storm surge that was feared," said Triple-I non-resident scholar and Colorado State University atmospheric scientist Dr. Philip Klotzbach.  
Despite the downgrade, the hurricane still had sustained winds of more than 100 mph. Heavy rain is predicted to be widespread across the west-central Gulf Coast, with five to 10 inches falling over a broad area, and locally up to 18 inches, leading to flash flooding.
The storm is now tracking inland across western Louisiana with damaging winds and is an inland flood risk as far north and east as Arkansas and the Ohio and Tennessee valleys.
"The threat of tornadoes today and even tomorrow also exists as the storm recurves into the Tennessee Valley," Klotzbach said.