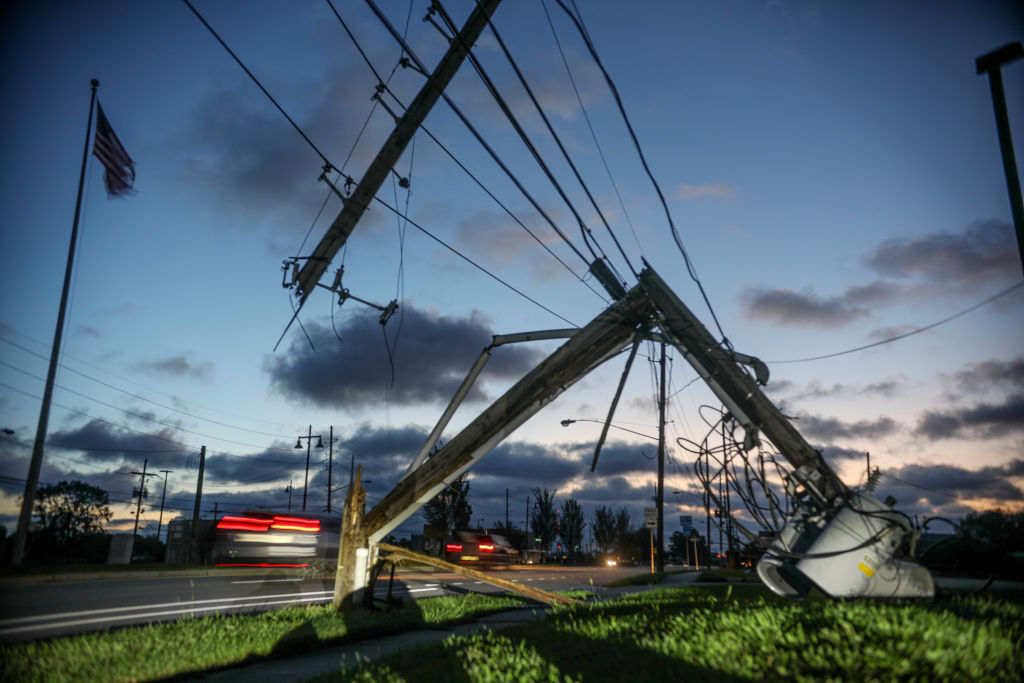 Hurricanes
Hurricane Zeta Update: 10/29/20
On October 29 over two million customers in states across the South were without electricity after Hurricane Zeta hit the region with winds of more than 100 mph that felled trees and destroyed homes and businesses.
The fast-moving storm hit the Louisiana coast as a Category 2 hurricane the afternoon on October 28. Authorities attributed at least three deaths to the storm, including a man who was electrocuted by a downed power line in Louisiana.
Zeta has weakened into a tropical storm with maximum sustained winds of 60 mph.
Following a hurricane or other disaster, getting back to normal can take some time. To assist in the recovery process, the Triple-I has compiled useful information around post-disaster safety and insurance coverage questions, with detailed guidance on how to file a claim. In addition, resources specific to Alabama, Florida, Louisiana, Mississippi and Texas affected by recent storms are included. Click here to visit our hurricane insurance and recovery resources.