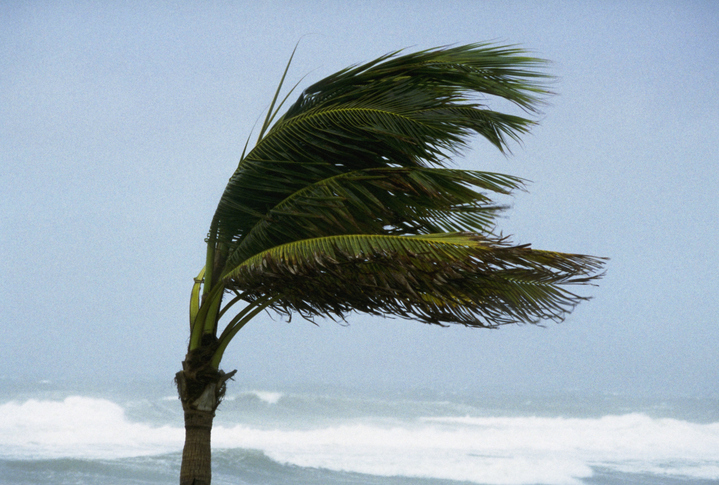 Hurricanes
Isaias update: August 4, 2020
During the evening of August 3 Hurricane Isaias hit North Carolina, flooding areas along the shore as well as inland. The National Hurricane Center (NHC) reports that at the time of its landfall near Ocean Isle Beach, North Carolina, shortly after 11 p.m., Isaias carried sustained winds of 85 mph and was classified as a Category 1 hurricane. Isaias was downgraded to a tropical storm early on August 4, when its maximum sustained winds fell to 70 mph.
Forecasters warned that Isaias remains a dangerous, life-threatening storm as it moves up the Eastern Seaboard and could bring the strongest winds to New York City since superstorm Sandy in 2012.
Damaging winds, torrential rain, power outages and tornadoes are expected to affect metro areas including Washington, Baltimore, New York, Philadelphia and Boston. Residents in all coastal states should heed evacuation orders.
Hurricane preparedness guidance is available from Triple-I here.