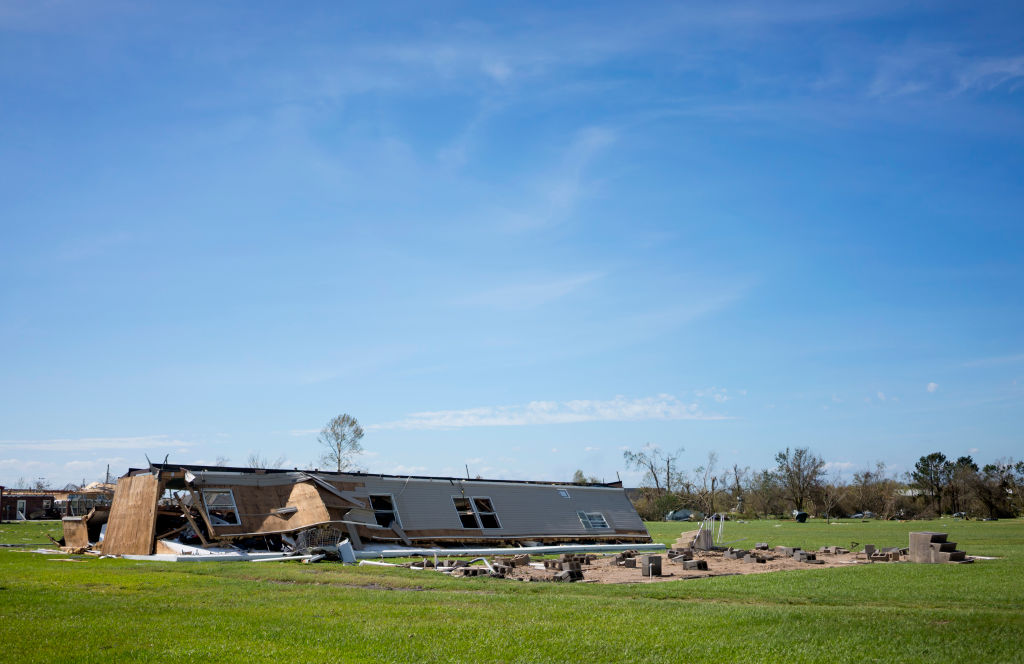 Hurricanes
Ordered to evacuate due to Hurricane Laura? You might have insurance coverage for additional living expenses
Loretta Worters, Vice President Media Relations, Triple-I
People who evacuated their residence due to Hurricane Laura may have coverage for additional living expenses under either their homeowners or renters insurance policies.
Additional living expenses (ALE), also known as Loss of Use, pays the additional costs of living away from home if you cannot live there due to mandatory evacuation or as a result of damage to your home from an insured catastrophe, such as a hurricane. It covers hotel bills, restaurant meals and other costs, over and above your usual living expenses. It can also include storage fees, mileage if you have to drive farther to work, pet boarding and laundry. Even utilities that are more expensive in your temporary home may be included. Also remember you are entitled to stay in a place that's comparable in size and quality to your house.
Keep in mind that the ALE coverage in your homeowners policy has limits—either a percentage of your dwelling coverage – typically 20 percent, or a time limit, usually 12 months. If you rent out part of your house, ALE also covers you for the rent that you would have collected from your tenant if your home had not been destroyed. This is sometimes insured on an actual-loss-sustained basis (what the homeowner would have earned had the loss not occurred).
Consumers who have chosen to go to a hotel because their power is out, won't be eligible for ALE reimbursement. ALE is only triggered through a mandatory evacuation or if the property is considered uninhabitable. If you left because of a mandatory evacuation order but stayed away because the power was out, you may only be eligible to claim expenses for the time until the evacuation order was lifted.
Standard home insurance also doesn't cover ALE as a result of flood damage. The National Flood Insurance Program doesn't include additional living expenses either, although there are some privately sold flood policies that do. Consult your insurance policy or contact your insurance professional for details.