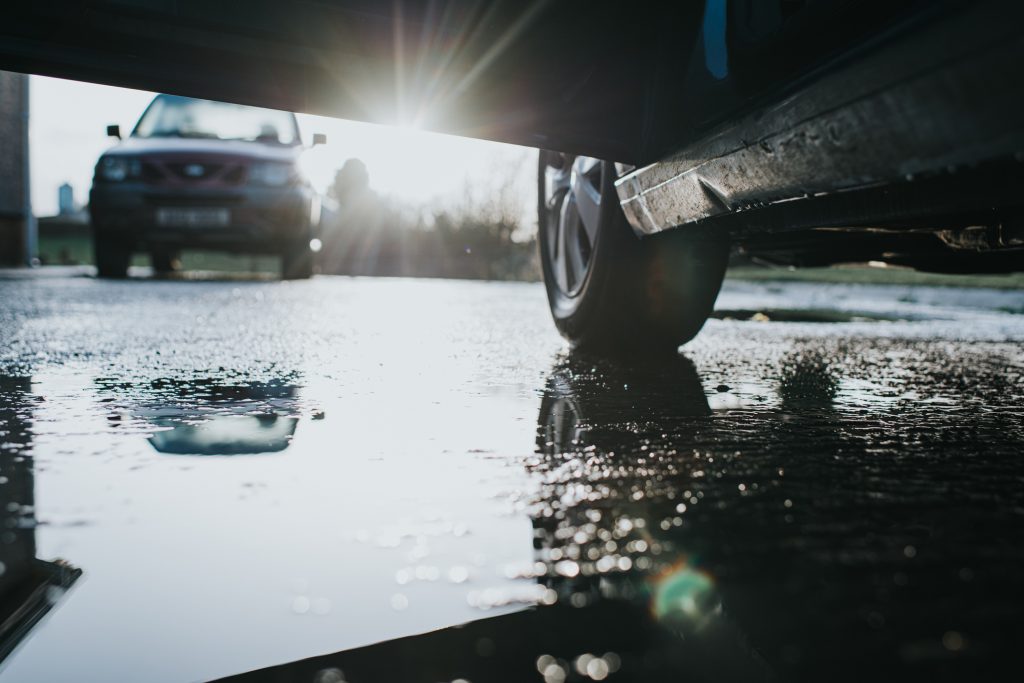 Hurricanes
Tropical Storm Eta Update: 11/10/20
Tropical Storm Eta has moved into the Gulf of Mexico, leaving many areas of South Florida flooded.
Triple-I's Mark Friedlander delivers the latest update on the storm in the video above and reminds affected residents to never attempt to drive or walk through flood water.
Colorado State University atmospheric scientist and Triple-I non-resident scholar Phil Klotzbach noted in a tweet that the Atlantic now has two named storms simultaneously: Eta and Theta. This is the latest in the calendar year that the Atlantic hurricane season has had two named storms simultaneously since November 10, 1932.