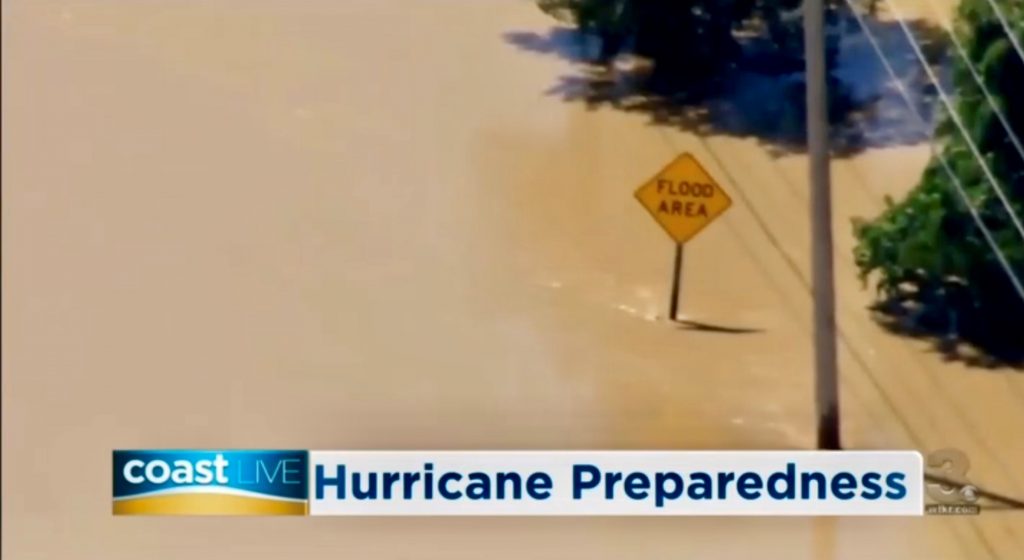 Hurricanes
Video highlights from Triple-I's 2020 hurricane media tour
Insurance Information Institute (Triple-I), along with Colorado State University's atmospheric research scientist Dr. Phil Klotzbach, conducted a satellite media tour on Tuesday, August 11, to talk about what may lie ahead for the remainder of the hurricane season.
News organizations throughout the U.S. interviewed our experts about the steps individuals and businesses in hurricane-prone states need to take to protect their property and possessions with the right type—and amount—of insurance.
Below are some of the highlights from the tour.