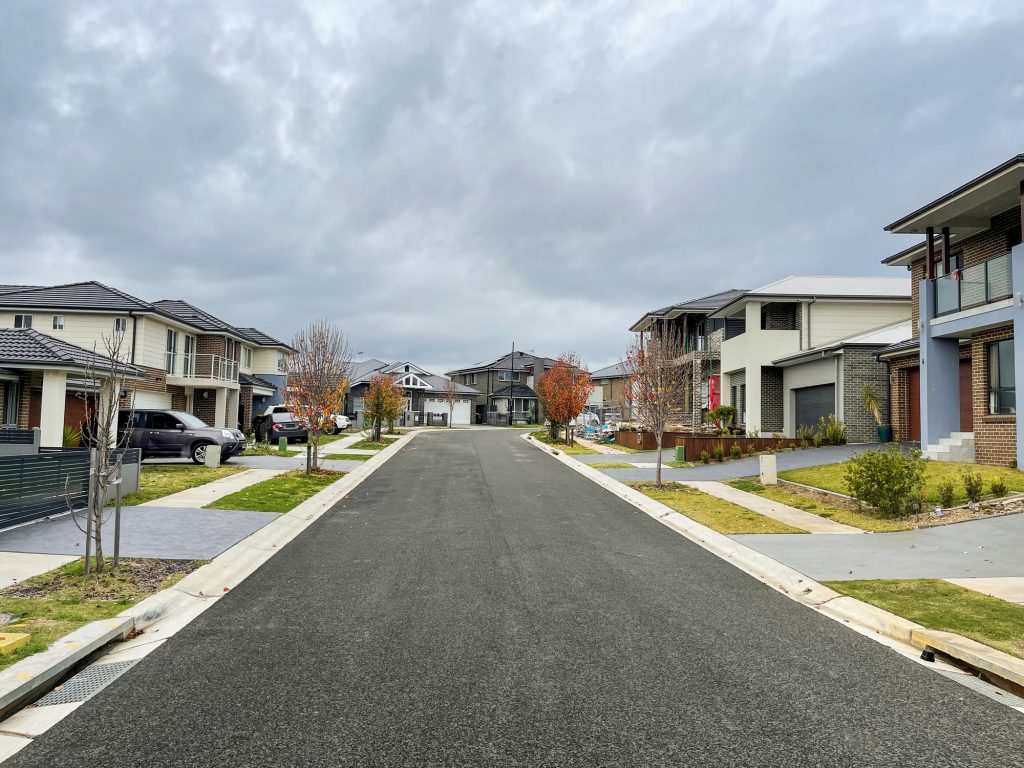 Floods
Study Shows Access to Flood Data Affects Homebuyers' Purchase Decisions
Jeff Dunsavage, Senior Research Analyst, Triple-I (09/20/2022)
Behavior change at many levels is key to addressing the rising human and economic costs associated with climate risk. But change is hard, and actionable data is essential to supporting the case for change.
Recent research by online real estate company Redfin shows that providing consumers with flood risk information about listed properties affects how they shop for homes, as well as what houses they will bid on. Redfin conducted a three-month randomized controlled trial involving 17.5 million of its users, half of which had access to property-level flood-risk scores. Users who viewed homes with an average flood-risk score of 8.5 (severe/extreme risk) and then were given access to flood risk data went on to bid on homes with an average score of 3.9 (moderate risk). By comparison, users who viewed homes with an average score of 8.5 – but did not get access to such data – went on to bid on homes with an average score of 8.5.
"We now have definitive evidence that the risks posed by climate change are affecting where Americans choose to live," said Redfin chief economist Daryl Fairweather. "Before Redfin's experiment, that was just a hypothesis."
Ninety percent of natural disasters in the United States involve flooding. Flood losses are on the rise, due to both weather and demographic trends. More people are moving into areas most vulnerable to weather and climate-related risks, and many homebuyers mistakenly believe their homeowners' insurance covers flood damage. Statistically, few people purchase flood insurance if their lender doesn't require it to complete a mortgage application.
Unfortunately, as recent flooding in Kentucky and devastating inland inundations in the wake of last year's Hurricane Ida illustrate, more properties outside FEMA-designated flood zones are being damaged.
Through its Resilience Accelerator, Triple-I provides flood and hurricane peril maps and community resilience ratings that quantify the impact of the insurance protection gap on the speed of economic recovery after extreme weather events. These tools provide useful information for insurers, home- and businessowners, and other decisionmakers. It also provides a link to HazardHub's free home risk-assessment tool, which lets people check the risk profile of properties they own or are considering buying.
Another useful flood-risk information tool for consumers is FEMA's "Flood Cost Calculator". Did you know just one inch of water can cause as much as $25,000 worth of damage to your home? Knowing this might make flood insurance look like a better investment than you think, even if your mortgage lender doesn't require it. If you live outside a flood zone, the price of insurance might look like a bargain compared with the potential cost of damages. Flood insurance is available from FEMA's National Flood Insurance Program, as well as from a growing number of private insurers.
As Redfin's Fairweather put it: "Equipping people with flood-risk information helps them make more informed decisions. Some will opt to move out of risky areas altogether, while others will stay put but invest in making their homes more resilient to disaster."
Learn More
Kentucky Flood Woes Highlight Inland Protection Gap (8/25/2022)
A Push for Better Building Codes as Catastrophe Losses Mount (6/6/2022)
A New Approach to Anticipating Flood Damage (3/17/2022)
Triple-I "State of the Risk" Issues Brief: Flood (1/22/2022)