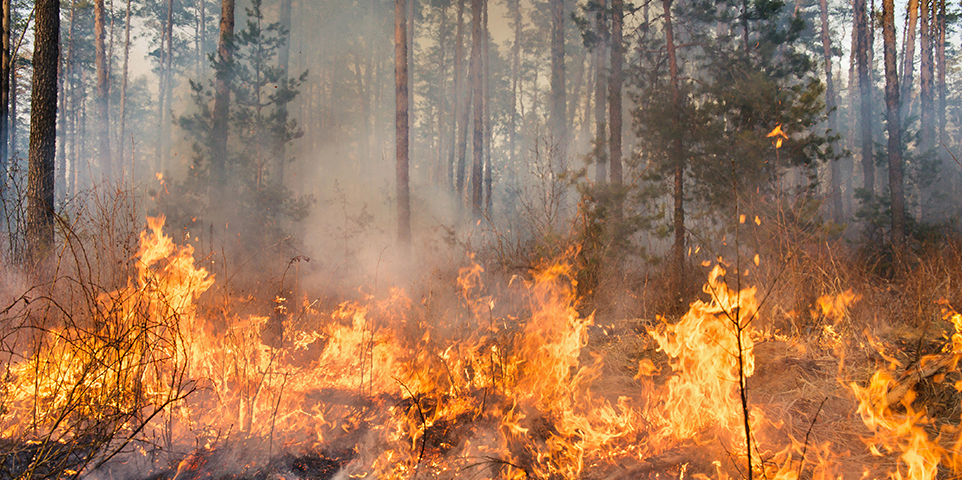 Wildfires
Insurers On-Site in Colorado to Help Homeowners Navigate Fire Claims Process
By Jeff Dunsavage, Senior Research Analyst, Triple-I (01/03/2022)
Soon after any disaster, homeowners need to shift their focus from ensuring their safety to picking up the pieces and rebuilding. Many have questions about next steps, and the insurance claims process is among the most important.
A disaster-recovery center has been established in Boulder County, Colo., to assist with these issues following last week's devastating wildfire that forced thousands to evacuate. The Marshall fire burned more than 6,000 acres, destroyed nearly 1,000 homes and structures, and damaged an additional 127 structures. The totals include a shopping center, hotel, barns, outbuildings, and other structures, Boulder County spokesperson Jennifer Churchill said, but the vast majority were homes.
The recovery center includes a mobile "insurance village" that is enabling policyholders to quickly have face-to-face conversations with insurer representatives to determine what actions and documentation are needed to ensure rapid resolutions. Most insurers also offer call-or-click mobile apps and online claims-processing services.
Triple-I has resources on settling insurance claims after a disaster here.
Learn More:
Triple-I Wildfire Facts & Statistics
Insurance and Evacuation Plans Are Key for Wildfire Safety, Resilience
Wildfire Risk Transforming California Economy
Federal Legislation Dramatically Increases Funding for Wildfire Prevention, Mitigation
California Invests in Wildfire Resilience, Eyes Infrastructure Act Funds